This is an archived article and the information in the article may be outdated. Please look at the time stamp on the story to see when it was last updated.
TENNESSEE VALLEY (WHNT) - The Trail of Tears Commemorative Motorcycle Ride will travel through north Alabama on Saturday, September 20.
Rain is expected - so please use caution.  And even if you're not participating in the ride, make sure you're aware of the times the motorcyclists will move through different cities.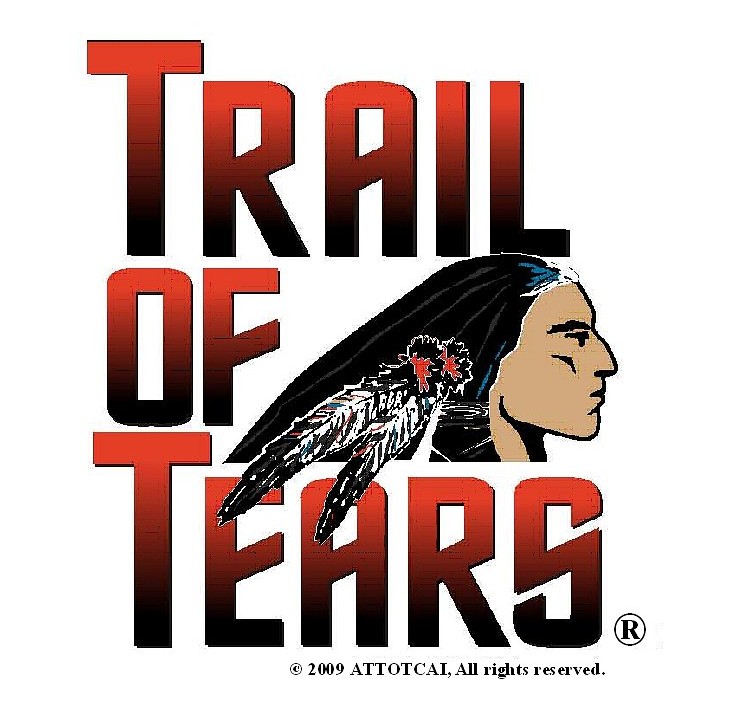 The ride leaves Bridgeport, Alabama at 8 a.m. central time.  Thousands of motorcyclists will move their way down Highway 72 into Scottsboro, continuing into Madison County, into Gurley and Huntsville.  They will continue on I-565, stopping at the U.S. Space and Rocket Center mid-morning.
The ride will stay on I-565 west and take exit 2 to travel north on Mooresville Road to Highway 72 West.  Riders will then turn left and travel west to Athens and on to Florence and Waterloo, the end point.
Here are the approximate times to take note of:
*Ride departs Bridgeport at 8 a.m.
*Scottsboro - approximately 8:45 a.m
*Gurley - between 9:20 and 9:40 a.m.
*Huntsville - between 9:35 and 10 a.m.
*U.S. Space and Rocket Center stop - between 10:00 and 10:25 a.m. One hour stop.      -Read more about events there.
*Riders return to I-565 about 11:30 a.m.
*Continuing to Athens - riders expected in Athens between 11:30 a.m. and 12 p.m.
*Riders expected in Waterloo at approximately 12 p.m.
Note for Huntsville drivers: Stopping at the U.S. Space and Rocket Center is a major change in the route that will affect traffic along westbound I-565, and eastbound I-565 traffic in the area of the U.S. Space and Rocket Center. Traffic on the off ramps from I-565, Sparkman Drive, western Bob Wallace Avenue and Old Madison Pike will be slow and congested with detours on the listed roadways. The detours will end once the ride is in the Space and Rocket Center, but they will be back into effect when the ride leaves.  If you are planning to drive on I-565 Saturday morning, please leave earlier than usual because westbound on ramps and off ramps on I-565 up to, and including, Exit 2 will be closed as the ride progresses westward.
Note for Athens drivers: Police say when the motorcyclists ride through, the only travel between parts of the city north and south of Highway 72 will be via U.S. 31.
Many local law enforcement agencies are working to coordinate traffic control for the riders, including the Huntsville Police Department, Alabama State Troopers, Jackson County Sheriff's Department, Scottsboro Police Department, Madison County Sheriff's Department, Madison Police Department, Limestone County Sheriff's Department, Athens Police Department, Florence Police Department, HEMSI and local fire departments.
Read more about the Trail of Tears Commemorative Motorcycle Ride.
There is a separate ride, the Trail of Tears Remembrance Ride, that leaves from Chattanooga at 7 a.m. central time.  Riders travel through Monteagle, Winchester, Fayetteville, Pulaski and Lawrenceburg, and then goes south through Loretto, Tennessee into Alabama, ending at McFarland Park in Florence.