This is an archived article and the information in the article may be outdated. Please look at the time stamp on the story to see when it was last updated.
COLBERT COUNTY, Ala. -- Severe weather caused much damage in Colbert County Tuesday night.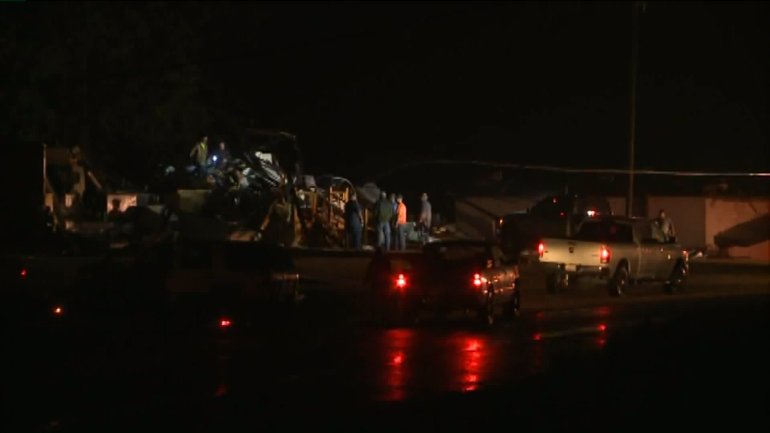 According to the National Weather Service, the first round of storms destroyed a mobile home on Underwood Mountain Road in Tuscumbia.
Crews on the scene tell WHNT three people were taken to Helen Keller Hospital with injuries. Their conditions are unknown at this time.
Several power lines are down. Officials warn people to avoid the area.