This is an archived article and the information in the article may be outdated. Please look at the time stamp on the story to see when it was last updated.
MONTGOMERY, Ala. - Three educators from north Alabama are among the finalists interviewing for the position of State Superintendent of Education.
The interviews began at 9 a.m. Thursday with Dr. Dee Fowler, superintendent of Madison City Schools.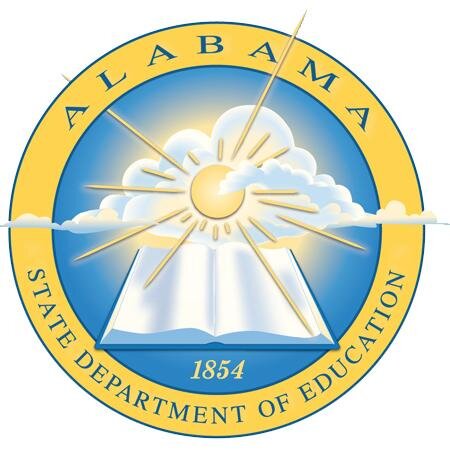 Dr. Craig Pouncey, Jefferson County Superintendent, was the next candidate to interview.
He was followed by Ms. Jeana Ross. Ross is currently secretary of the Alabama Department of Early Childhood Education. However, she is a Guntersville native who has previously worked in the Jackson County, Guntersville City, Boaz City, Marshall County and Madison City school systems.
Afternoon interviews include Michael Sentance, an education policy consultant from Massachusetts and Dr. Janet Womack, superintendent of Florence City Schools.
The final interview will be with Dr. Williamson Evers, a research fellow from the Hoover Institute at Stanford University.
The interviews are scheduled to adjourn at 4:30 p.m. Board members are expected to announce the new state superintendent during their meeting on Thursday, August 11 in Montgomery.