This is an archived article and the information in the article may be outdated. Please look at the time stamp on the story to see when it was last updated.
A few months ago, my son and I were talking about superheroes. Specifically, what if we were superheroes. Who would we be? What kind of power would we want?
It's the kind of conversation I love most. The few minutes we spend in the car on the way to or from school, chatting about nothing and everything. His sister taking a catnap. No subject too absurd. From the wonders of medieval sewer systems to who would win – Great White or Killer Whale?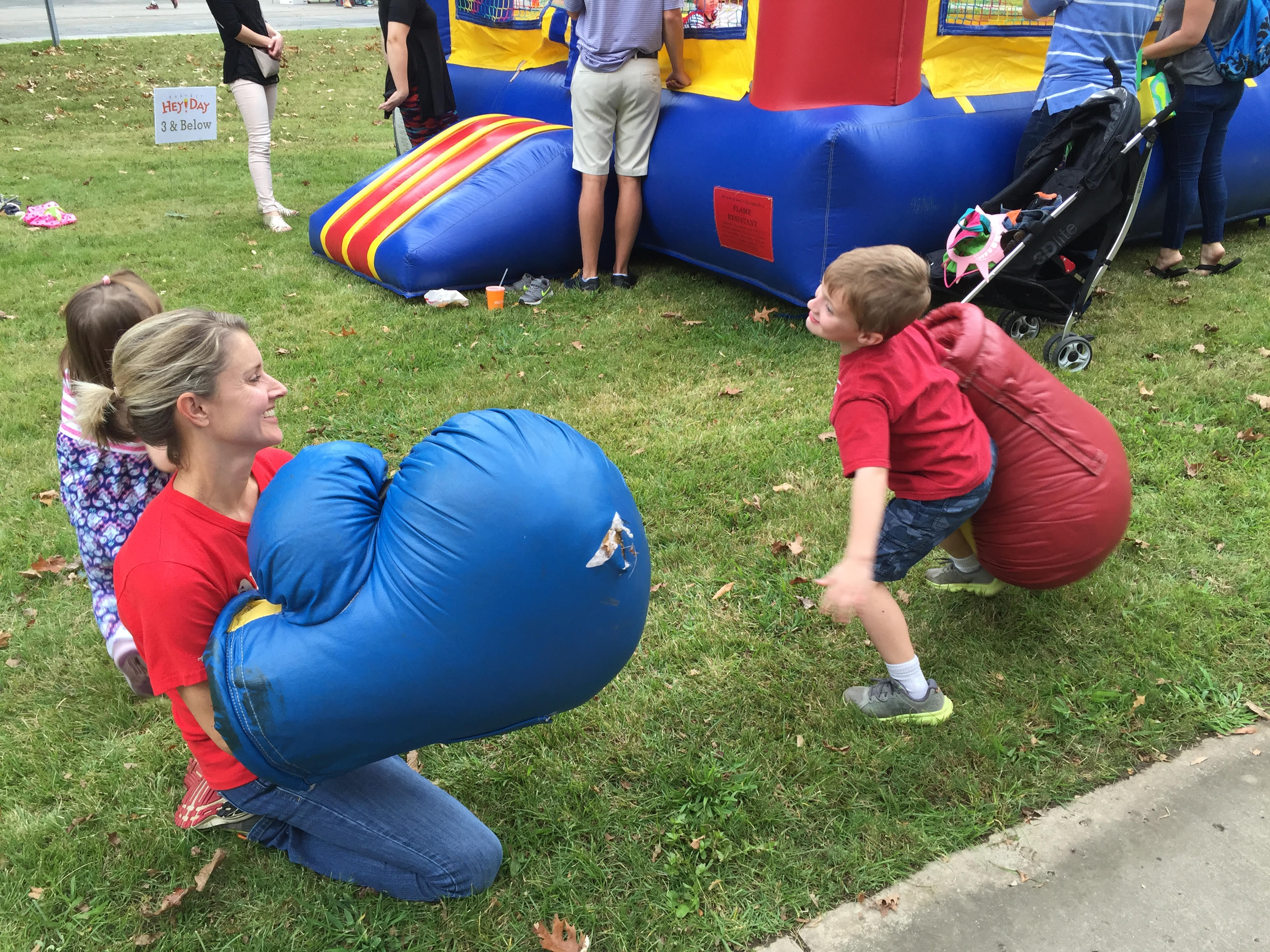 Before I had time to decide between Wonder Woman (and her Invisible Jet) or Buffy's super strength (and great hair), my 5-year-old said, "I know what you would want."
"What?"
"To be in two places at once."
"You think? Why?"
"So one of you could be taking care of Oma and Poppy. And the other one could be taking care of us."
My heart squeezed and the familiar pang of guilt weighed heavily, making it hard to breathe. Not only was I failing to take care of everyone, I was handling it so poorly, even our kindergartener noticed it.
Oma and Poppy are his great-grandparents. My grandparents. But, in every way – except a direct bloodline – my parents.
When I got older, I would call us the Three Musketeers.
Life had dealt us a few blows but we always got up. Always kept fighting.
They were the ones who did the work. Changed the diapers. Took me to swim practice. Loved me through the dark times. Gave everything they had to help me make a better life.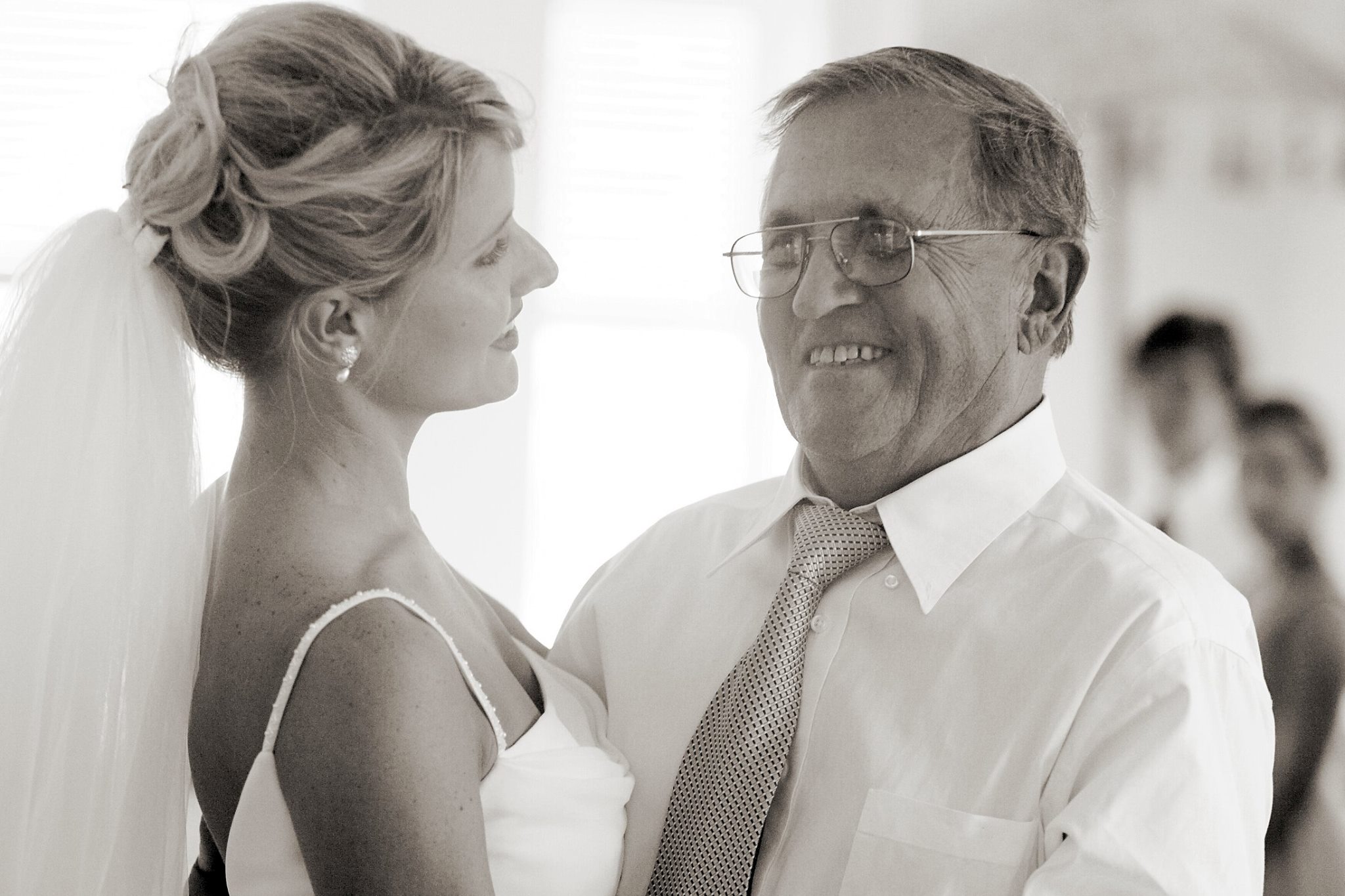 Now, I was living that life.
And now, they needed me.
Just 51 and 56 years old when they took me in, they had somehow become old. One of them was very sick. The other very scared.
In my real house, more than an hour away from the hometown where they still lived, I had my other family.
The husband I loved deeply. Who desperately wanted and deserved my time but hadn't been getting much of it.
The two children, for whom I had prayed. For whom I would lay down my life but who also saw too little of mommy.
Weekdays spent largely at work and at the children's extra-curricular activities.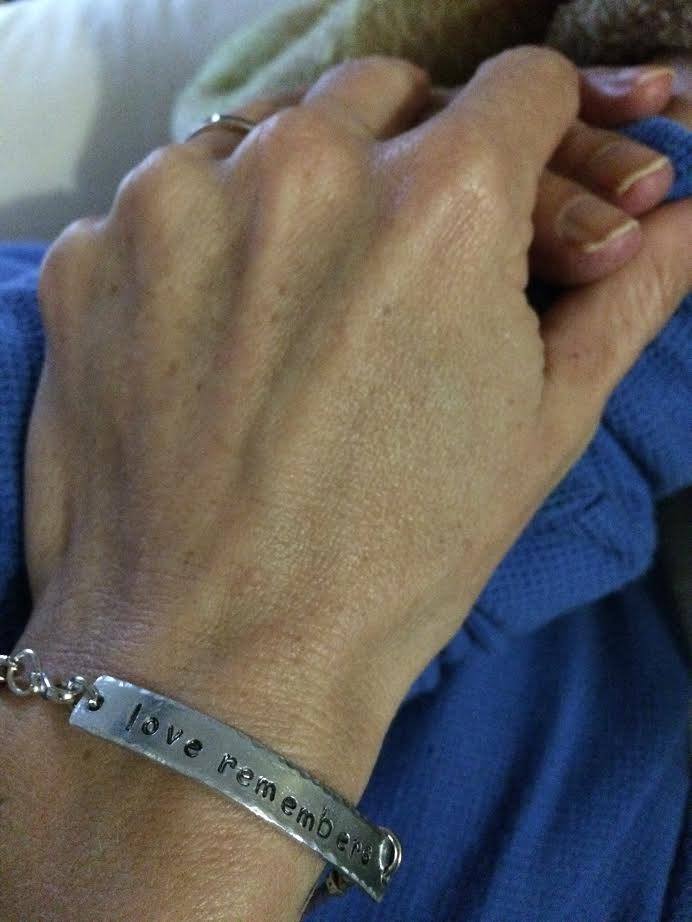 Weekends spent on the road, at the nursing home, at the grocery store, cooking, cleaning, washing clothes. Doing all the things that make life possible but do nothing to make it joyful.
I had accepted this was part of life in the "Sandwich Generation."
It's an inclusive club. Over the years, it's welcomed everyone from Baby Boomers to Gen-X'ers.
Millenials – your invitation is coming.
The term dates back to at least 1981, used in a research paper by Dorothy Miller, a professor of social work at the University of Kentucky, Lexington.
Today, the Alzheimer's Association estimates more than a quarter of dementia caregivers, roughly 4 million, are "sandwich generation" – providing support to not only an aging parent but also children under the age of 18.
It's a peculiar, heart-breaking, and occasionally beautiful, place to be.
Changing the diaper of your baby. Then, changing the diaper of your parent.
Watching your daughter's language explode, as your parent slowly loses his words.
Seeing your son's eyes light up when you pick him up early at school.  Seeing your parent's eyes light up when you come for a visit. Unsure of exactly who you are but knowing you are someone who loves him.
We've been living this life for nearly six years now. Of course, it wasn't that hard, at first. But, care-giving is a one-way trip. And the closer to our destination, the harder it gets.
In those years, I've been amazed to learn just how many families are on the same type of journey.
And so…  since the older I've gotten, the more my journalistic interests have trended toward family matters… here we go.
Let's meet some folks from the "Sandwich Generation." If you're there, too, let's find comfort in each other. If you're not, maybe it's information that will one day help.
The Sandwich Generation airs Thursday, November 16 at 10 p.m.
We'll air two more stories Friday on WHNT News 19 this morning,  followed by a Facebook Live after the show with some folks from the Center for Elder Care.