This is an archived article and the information in the article may be outdated. Please look at the time stamp on the story to see when it was last updated.
ATLANTA, Ga. – Family members have identified the Madison County teen killed in a bus crash. The bus from a church in northwest Madison County was headed to the Atlanta airport for a mission trip to Botswana.
Late Thursday, the Harmening family held a news conference in which they revealed their daughter, Sarah, died in the church bus accident.
Sarah's family shared photos with WHNT, shown below: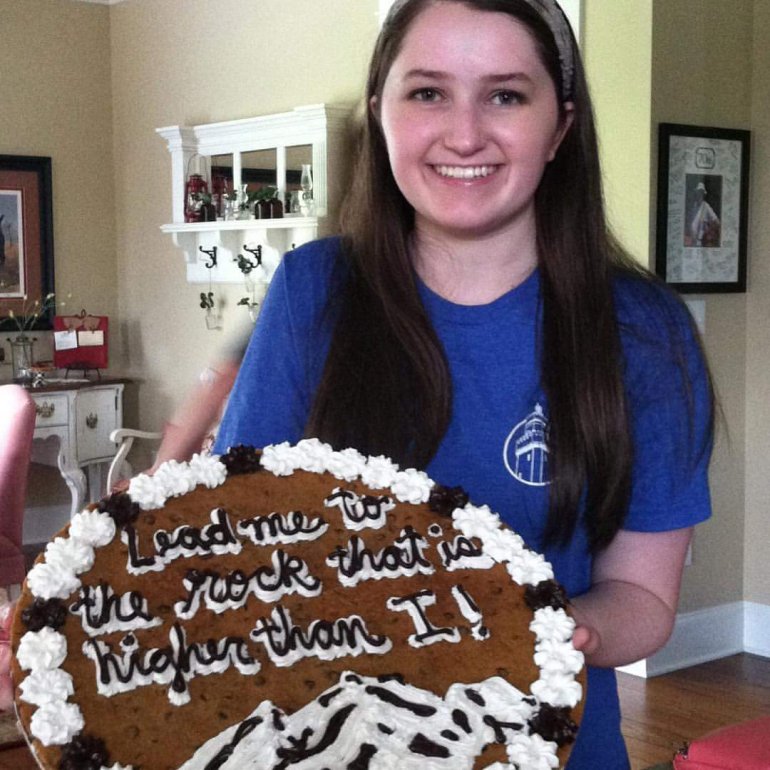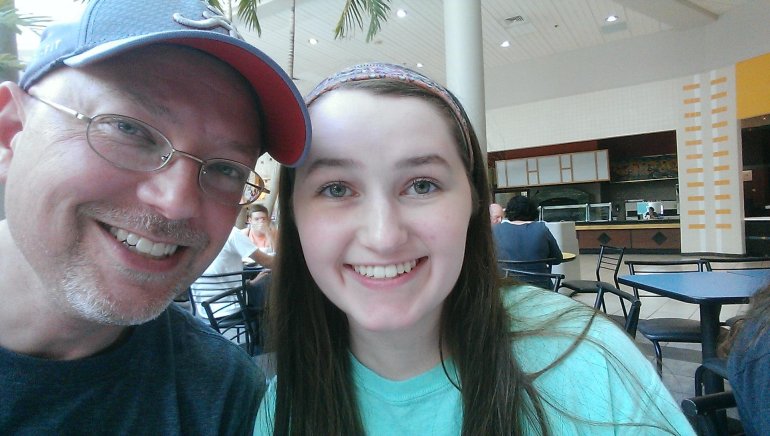 Scott and Karen, along with other Mount Zion Baptist church members, revealed Sarah's final journal entries in which she expressed her desire to lead people to God.
The Pastor of the Kingdom of God church gave remarks along with a South Fulton City Councilwoman and Mayor Bill Edwards.
Sarah was 17 years old when she passed.
The mayor of South Fulton is speaking. He says they are here to help this family and church in need @whnt pic.twitter.com/fjyO79OmyO

— Kristen Conner (@KConnerTweets) June 9, 2017
Sarah's mother, Karen, said, "We asked for this opportunity to speak because our daughter Sarah was a gift to us." She added, "She loved the Lord with a love that was tangible."
Karen wanted to share her daughter's heart, so she read portions of Sarah's most recent journal entry. She read stated in part:
"I was just sitting here on the bus feeling a little sad. I guess because I'm going to be gone so long, and I was a little uncomfortable. But I decided to read my Bible. I prayed, and opened up to 1 Peter 5 and 2 Peter 1."
She relayed the Bible verses Sarah wrote, and then read again,
"I was just reminded of why I am here, and that God has called me here and has done this for a reason. I know he is going to do incredible things."
Karen said she knows the reason God called her daughter to that place in time was to lead people to the Lord.
"We want you to know the love of Jesus Christ," she said. "For our precious, precious Sarah, please seek Him."