This is an archived article and the information in the article may be outdated. Please look at the time stamp on the story to see when it was last updated.
AUSTIN, Texas (AP) – Texas' new law allowing concealed handguns in college classrooms and buildings has barely started and already faces a federal legal challenge seeking to block it before students return for the fall semester.
Three professors at the University of Texas sued last month to overturn the law.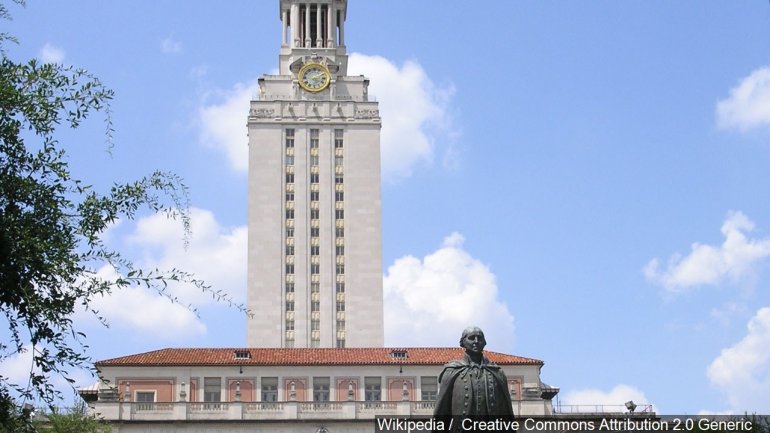 They claimed it is unconstitutional and is forcing colleges to impose "dangerously-experimental gun policies."
The Austin campus has been a flashpoint of opposition to the law among faculty and students.
The law took effect Monday.
U.S. District Judge Lee Yeakel had previously scheduled a preliminary injunction hearing for Thursday in Austin.
Texas Attorney General Ken Paxton called the lawsuit "frivolous" Tuesday.
Gun rights advocates say it's a key self-defense measure that is protected under the Second Amendment right to bear arms.