This is an archived article and the information in the article may be outdated. Please look at the time stamp on the story to see when it was last updated.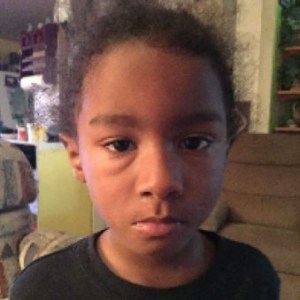 A Middle Tennessee Endangered Child Alert has been issued for the Coopertown Police Department for 5 year-old JaiVoni Jeffery Cayetano-Wordlaw. He is 3 feet tall, 40 pounds and has brown eyes and black hair. JaiVoni was last seen at his residence wearing blue pajamas.
Authorities say he was taken by his non-custodial father, Jaiquinton Delancy Wordlaw. Wordlaw is wanted for probation violation out of Jefferson County, Tennessee and has a lengthy and violent criminal history. Officials say he may be armed with a silver semi-automatic handgun.
Officials say the child was taken from Coopertown, Tennessee, which is just about 30 miles northwest of Nashville in Robertson County.
If you have seen JaiVoni or the suspect, please call the Coopertown Police Department at 615-382-4470 or the TBI at 1-800-TBI-FIND.