This is an archived article and the information in the article may be outdated. Please look at the time stamp on the story to see when it was last updated.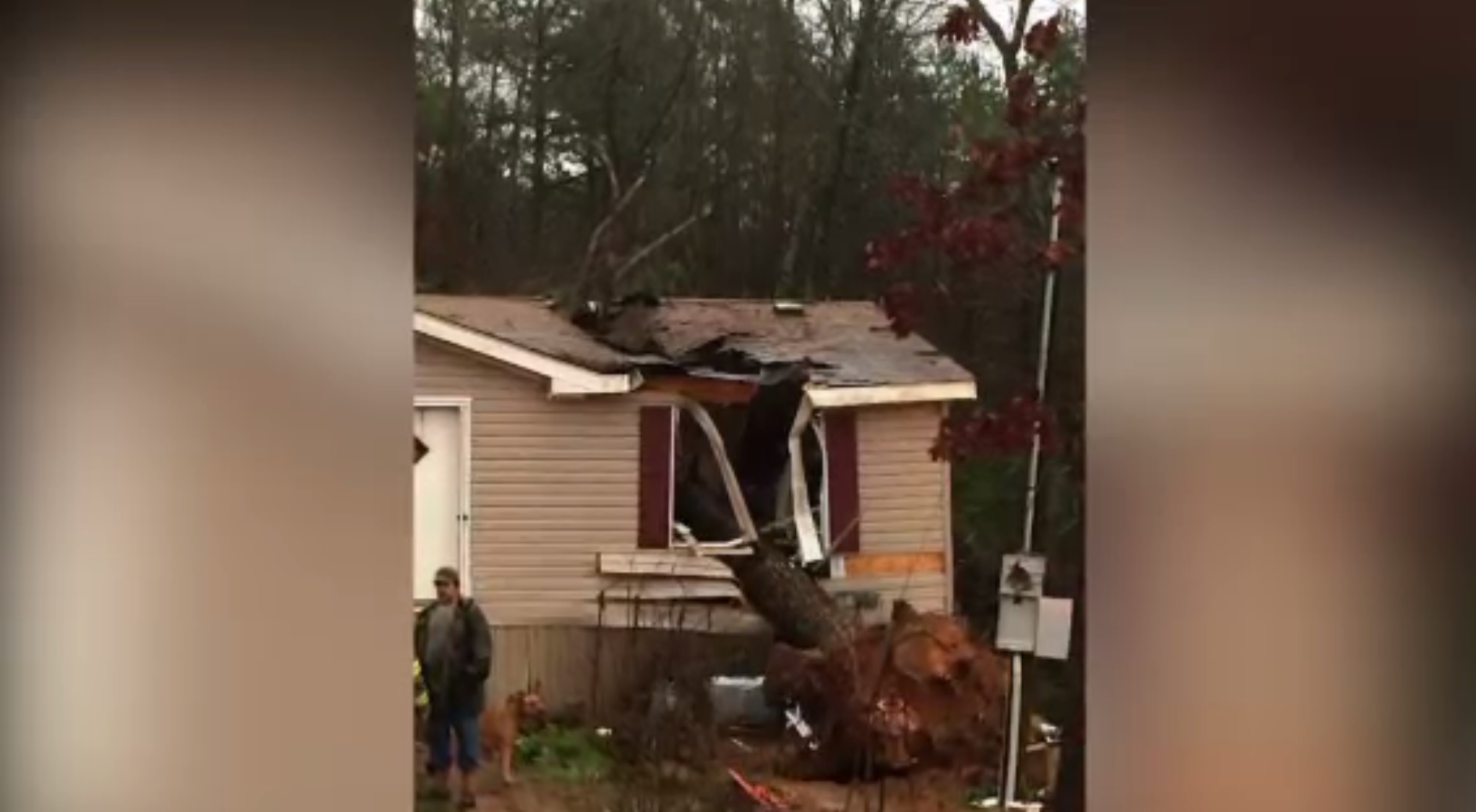 POPE COUNTY, Ark. – Severe weather in Arkansas has killed at least one person. An 18-year-old woman died when straight-line winds knocked a tree on her house.
The National Weather Service issued a tornado watch for the area until 6:00 p.m.