This is an archived article and the information in the article may be outdated. Please look at the time stamp on the story to see when it was last updated.
LINCOLN COUNTY, Tenn. — A Lincoln County Jail inmate who was hospitalized this weekend died Saturday evening in a local hospital according to a spokesperson with the Tennessee Bureau of Investigation.
50-year-old William B. Hawk was unresponsive after an alleged confrontation with a corrections officer, according to the TBI.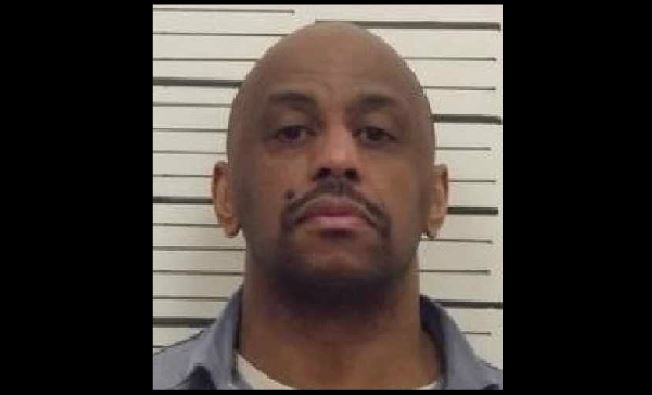 Officials say the Fayetteville man assaulted an officer while trying to escape, according to preliminary information. The report says officers tried to gain control of Hawk, but he refused and continued to struggle.
The 50-year-old became unresponsive at some point during the confrontation and was taken to a local hospital for treatment.
Hawk was on TBI's "Top 10 Most Wanted" list in July for an incident that occurred in the Park City area. Authorities located him at a Walmart in Nashville later that month. He was taken into custody and charged with Attempted Criminal Homicide.
The investigation is active and ongoing.
WHNT News 19 reached out to Hawk's family. They said they do not want to talk to the media at this time.