This is an archived article and the information in the article may be outdated. Please look at the time stamp on the story to see when it was last updated.
HUNTSVILLE, Ala. — The Army Aviation Sustainment Symposium at the Von Braun Center is a big deal. 70-exhibiting companies think so. So do the 700-attendees. So do Army aviators everywhere. "Everybody that's here is in the support business for Army aviation. That brings young men and women home," said Retired Brigadier General Stephen Mundt, the President of the Army Aviation Association of America.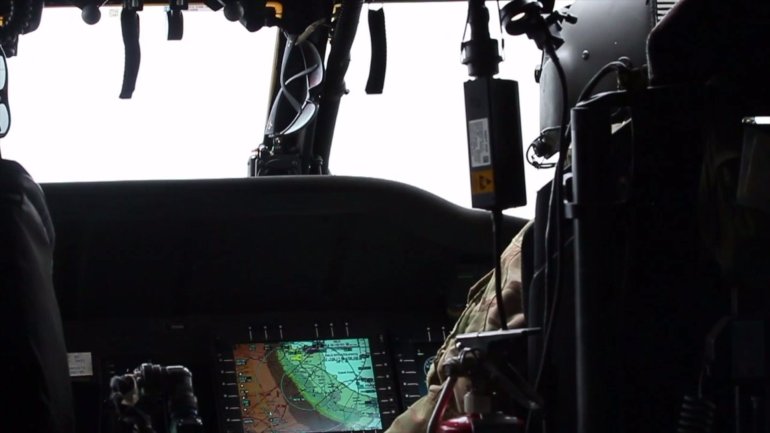 A company like Huntsville's Yulista likes the sound of that. The company is a major presence at the Symposium. They're exhibitors and sponsors who are on hand to advertise what they do, but more importantly to find out what Army Aviation needs. "What's important to them? What's their priority? An important part of our business is to align with what they're doing," said Josh Herren, the Yulista CEO.
One thing the Army wants to do is modernize legacy equipment like the Black Hawk helicopter. Yulista is one of the main players in the UH 60 Victor project to upgrade the Black Hawks from analog controls to digital controls. It makes the dependable Black Hawk, better. "It does, and it also helps with training. They can easily train from platform to platform. It helps with the lethal ability of the pilot and the life-saving ability of the pilot," said Josh Herren.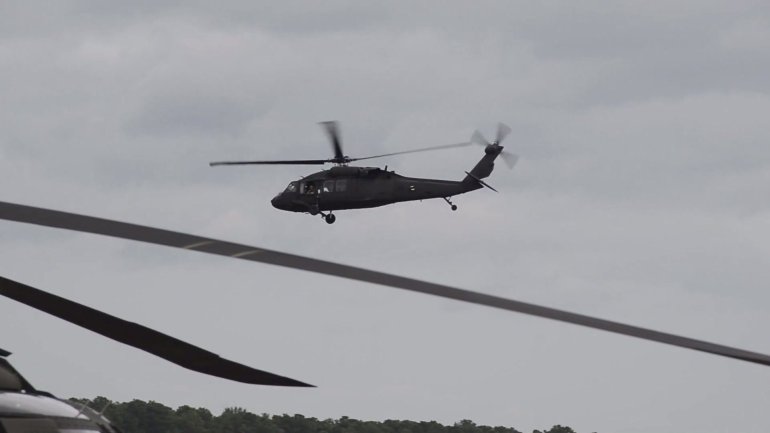 Improving the Black Hawk and giving it more years on the job is just one of several Army Aviation projects involving Yulista. Ultimately they all have the same goal. Josh Herren quotes the Commanding General of the Army Materiel Command, Gus Perna. The job, "is making sure that you're ready to fight today, but lethal and leave no doubt tomorrow," said Josh.
The Army Aviation Sustainment Symposium is making that sentence, that sentiment, just a little more accurate.