This is an archived article and the information in the article may be outdated. Please look at the time stamp on the story to see when it was last updated.
NASHVILLE, Tenn. – Gary Simpson, the man accused of abducting 9-year-old Carlie Trent, has been added to the Tennessee Bureau of Investigation's Top Ten Most Wanted List.
The reward for information in connection to this case now exceeds $40,000.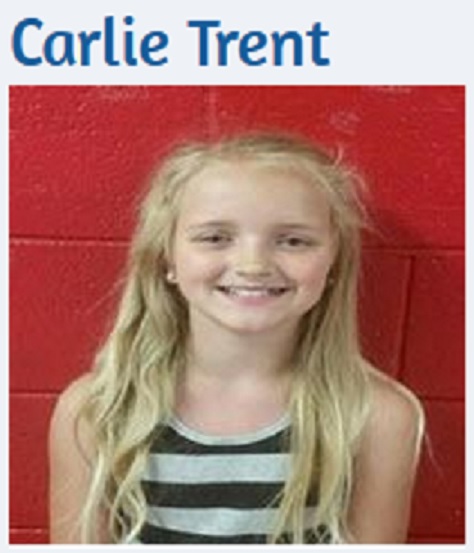 Simpson is wanted by the Rogersville Police Department and the Tennessee Bureau of Investigation for Especially Aggravated Kidnapping.  Authorities say Simpson kidnapped 9-year-old Carlie Marie Trent from school on Wednesday, May 4.
Simpson has no custodial rights to Carlie, and the TBI believes that Carlie is in imminent danger of serious bodily injury or death. He was last seen driving a white 2002 Dodge conversion van with Tennessee tag 173 GPS.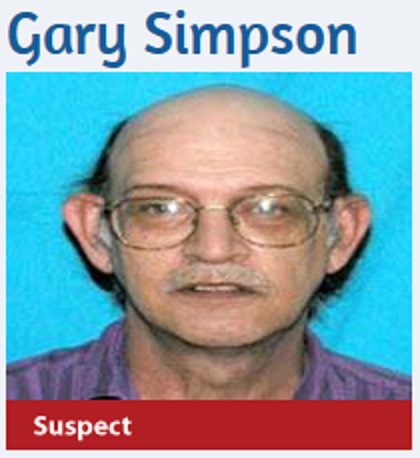 The van has a dark stripe down the middle with light gold running boards and paint chipping off the hood. The direction of travel is unknown. The warrant for his arrest was amended today to a charge of Especially Aggravated Kidnapping in connection to the child's disappearance.
Simpson, 57, is a white male with brown eyes and brown hair, which is balding. He is 5′ 10″ and weighs approximately 157 pounds.
Since issuing the original Endangered Child Alert Wednesday, and upgrading the alert to an AMBER Alert on Thursday, TBI Agents and Intelligence Analysts have worked to coordinate and verify more than 1,700 tips, originating from at least 19 states: Tennessee, Kentucky, South Carolina, Virginia, West Virginia, North Carolina, Georgia, Louisiana, Florida, Missouri, Idaho, Arkansas, California, Alabama, Washington, Pennsylvania, Mississippi, Montana, and New York.
At this time, however, there have been no credible sightings of Carlie Trent, Gary Simpson, or the van in which investigators believe the two may be traveling. Though their whereabouts are currently unknown, investigative efforts suggest they may be out of public view and in an isolated area, such as a campground or park.
If you have any information on the whereabouts of Gary Simpson or Carlie Trent, you're urged to call the TBI at 1-800-TBI-FIND (1-800-824-3463).
Again, the reward for information that leads to an arrest is now more than $40,000.  That includes money from the United States Marshals Service, Dr. Chris Calendine, Carlie's pediatrician, and Nashville musician Trey Healy. Anyone interested in contributing to the reward effort can email BringCarlieHome@gmail.com or call (423) 923-9100. There is also an online platform for the effort at BringCarlieHome.causevox.com.