This is an archived article and the information in the article may be outdated. Please look at the time stamp on the story to see when it was last updated.
Wednesday night's lineup is a combination of strength, intellect and determination. Contestants battle the odds to determine who is the ultimate SURVIVOR. Jason and Bravo Team are in a race against time as American hostages are being held in the Gulf of Guinea in tonight's episode of SEAL TEAM.  CRIMINAL MINDS is back for its 300th episode! Catching bad guys and solving crimes one episode at a time. Tonight the BAU team are in a race of their own. As Garcia and Reid have been abducted and separated from the team. Now the BAU must race against the clock using their knowledge to find the two before a "believers" prophecy is fulfilled.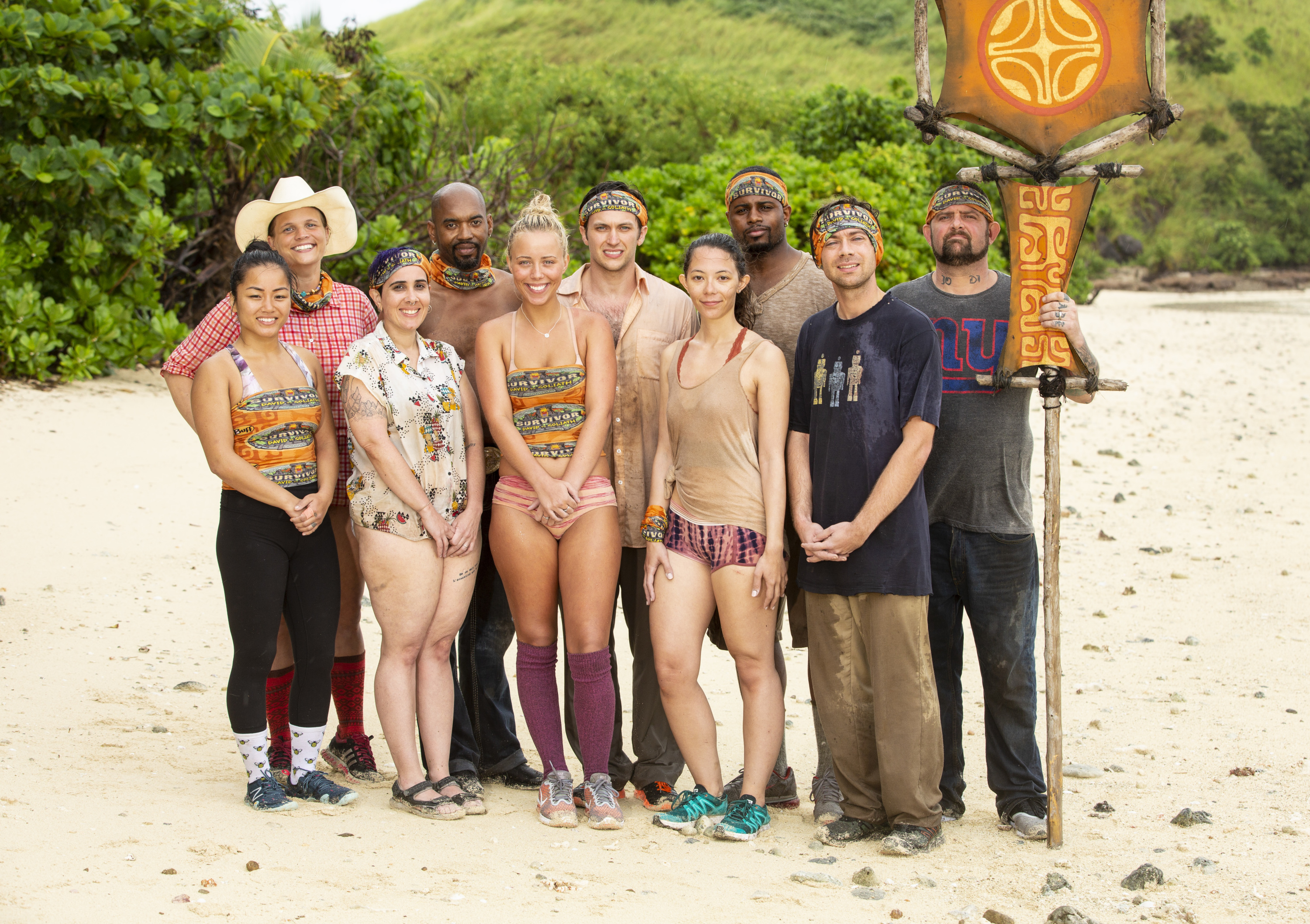 SURVIVOR
"The Chicken Has Flown the Coop" – One tribe will bring balance to their game with an immunity win. Also, an early showmance could paint a target on a pair of castaway's backs, on SURVIVOR.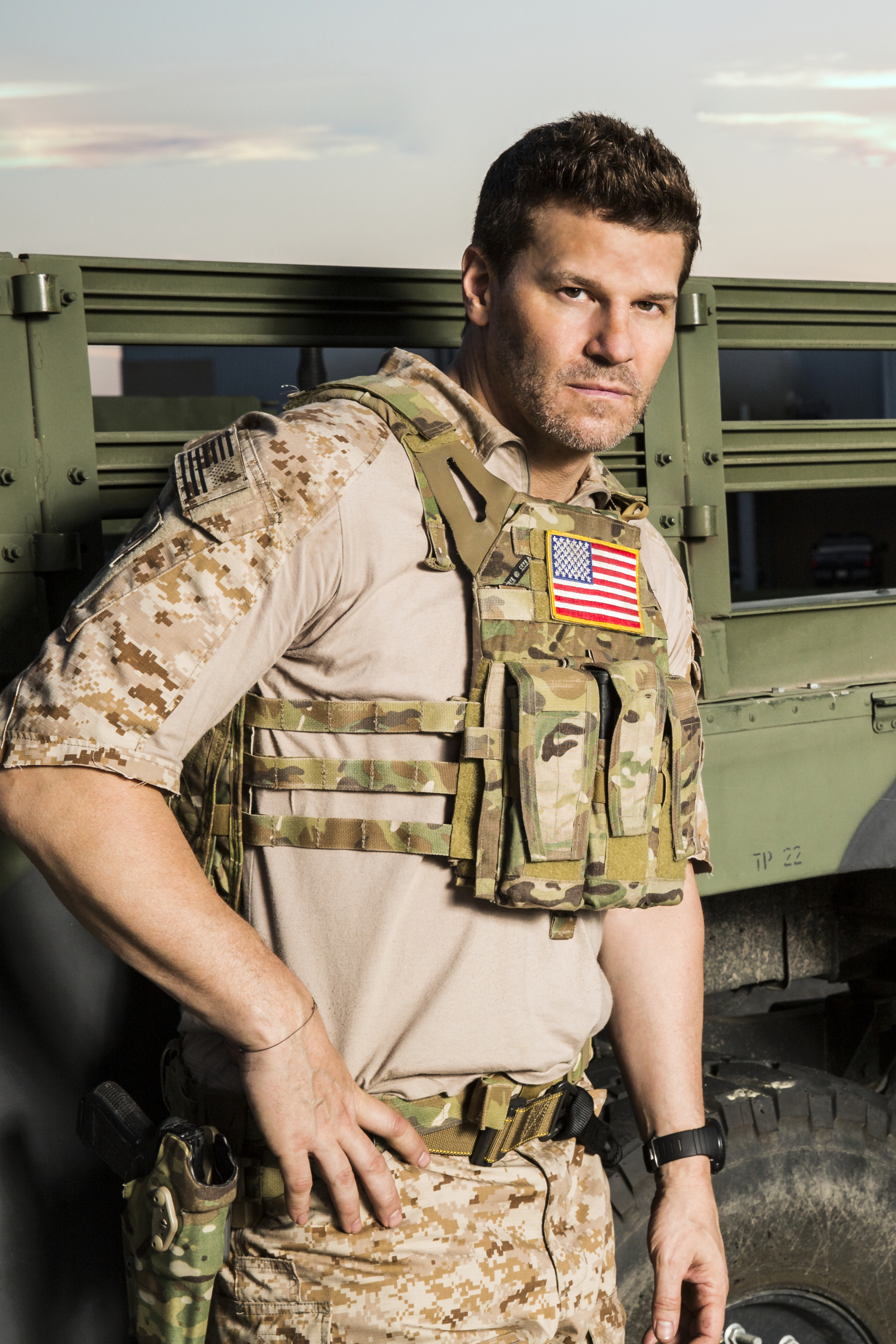 SEAL TEAM
"Fracture" – Jason and Bravo Team head to the Gulf of Guinea to rescue American hostages after an oil platform is overtaken by armed militants, on the second season premiere of SEAL TEAM.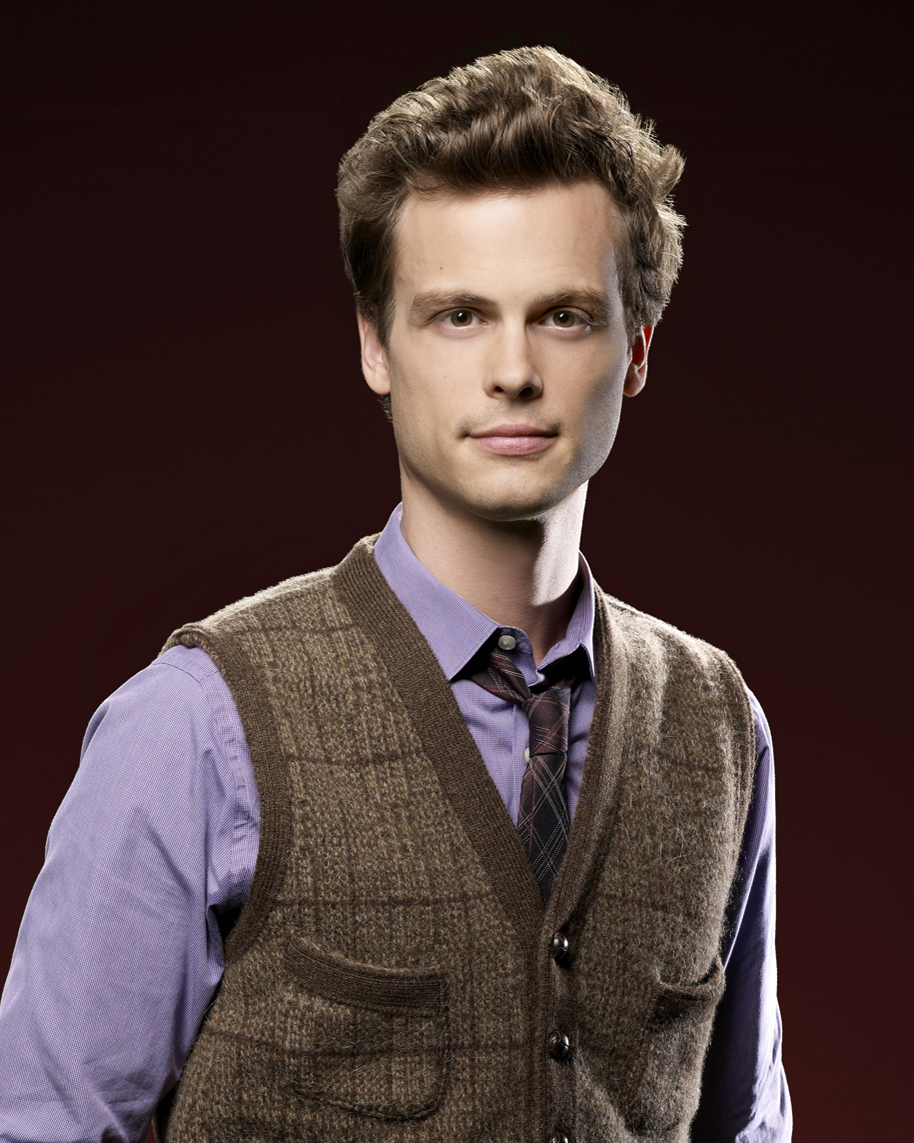 CRIMINAL MINDS
"300" – When Reid and Garcia are abducted by Benjamin Merva (Michael Hogan), it's up to the rest of the team to find them. The BAU finds surprising clues in their own history to solve why the two heroes have been targeted by a mass murderer. It's a race to save them before a "Believers" prophecy is fulfilled, on the 14th season premiere of CRIMINAL MINDS.
The season premiere marks the 300th milestone episode of the series, which was written by executive producer Erica Messer.