This is an archived article and the information in the article may be outdated. Please look at the time stamp on the story to see when it was last updated.
GADSDEN, Ala. (AP) – Alabama prosecutors say the stepmother of a 9-year-old girl has pleaded guilty to a reduced charge in the child's running death.
A statement from Etowah County authorities says 31-year-old Jessica Mae Hardin pleaded guilty to aggravated child abuse Friday for the mistreatment of Savannah Hardin. She had been charged with murder.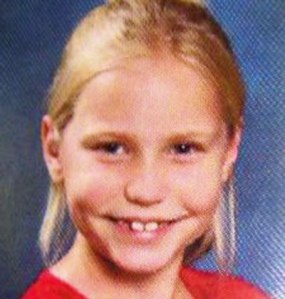 The child died in 2012 after running for hours as punishment for a lie about eating candy. Her grandmother was previously convicted of capital murder and died in prison in February while serving a term of life without parole.
Prosecutors accused Hardin of not intervening to protect the child during the ordeal. Hardin spent nearly a year in jail after being arrested and won't have to spend additional time in custody under an agreement with authorities.