This is an archived article and the information in the article may be outdated. Please look at the time stamp on the story to see when it was last updated.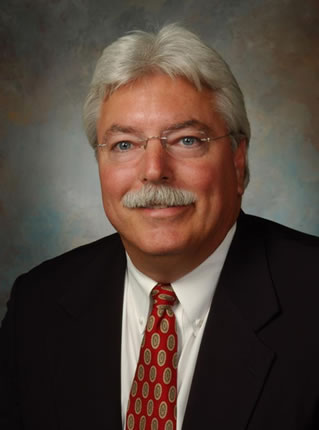 A state representative from Tuscaloosa County has sparked an online debate in his recent Facebook post.  Rep. Alan Harper, of Northport, posted a message on Monday to urge people to only shop at "American owned stores."
The message to shop local or buy American-made products isn't new.  Here's what he wrote though:
Friends,
I have posted regarding this issue once before and believe it worth another read. As you travel during the holidays or any other time, please try to shop and purchase gas and other items at American owned stores. The C stores/tobacco outlets, etc. with the lights around the windows and doors are not owned by God fearing Christians. In large part, these stores are owned by folk that send their profits back to their homeland and then in turn use these funds against our country to create turmoil, fear and in some cases death and destruction. I realize I am "painting with a broad brush" here, but the madness has to stop. Please join me in making the extra effort to never support these stores/shops! I am trying to do my part and I know you will to.
Merry Christmas and Happy New Year! May God Bless.
Alan Harper
State Representative District 61
Many people chimed in to thank Rep. Harper for his post.
"Thank you Mr. Harper. Please continue to work on keeping our country safe. We so need more leaders to join you," one woman wrote.
Others said the message is hateful.
"So, basically, don't shop at places with brown people," one commenter wrote. "Got it. Thanks, I am now thoroughly dissapointed in both my state and my party for electing you. Good grief."
Harper commented back to some of the people to say his comments were being taken out of context, but he hasn't edited or retracted his initial statement.