This is an archived article and the information in the article may be outdated. Please look at the time stamp on the story to see when it was last updated.
A soldier with ties to Huntsville is in critical condition at a hospital in Germany.  Staff Sergeant Christopher Walker was hurt in an explosion on Tuesday.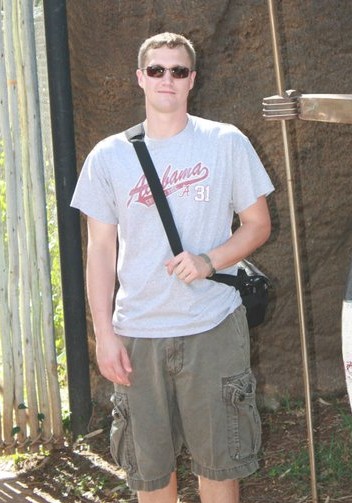 Walker was hurt while on foot patrol in Afghanistan.  He was hurt by an IED, or improvised explosive device.
The 28-year-old soldier is an EOD technician with the 706 EOD unit based in Hawaii.  The unit was deployed to Afghanistan last November.
Staff Sergeant Walker worked on Redstone Arsenal as an EOD instructor for two years before leaving for Hawaii.