This is an archived article and the information in the article may be outdated. Please look at the time stamp on the story to see when it was last updated.
TUSCUMBIA, Ala. – There's been a vote in the state of Texas to remove certain historical figures from social studies curriculum. One of the people being eliminated from required teaching is Helen Keller, "The First Lady of Courage". There's no one more upset about the decision than those who work to keep her legacy alive.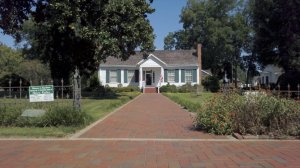 Every year thousands of visitors cross through the wrought-iron fence and make their way up the brick pavers. Ivy Green in Tuscumbia is Helen Keller's birthplace. Executive Director Sue Pilkilton has spent her life educating people on Keller's legacy.
"I really thought in the beginning that it was a joke," stated Pilkilton. "So then, I got to reading about it and I thought this cannot happen."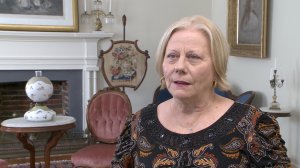 She's talking about the Texas Department of Education "Streamlining" their social studies curriculum for third graders. Pilkilton admits she was quite upset when she heard of the elimination vote. She says Keller showed the world just because you have a disability, you are not prevented from being a part of society.
"I say to them, look around the world and see what Helen Keller stood for. What is being done today, the barriers that she took down, they are able to cross today."
Pilkilton says she has contacted numerous organizations to help in the fight to keep Keller as part of the curriculum. She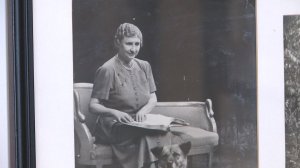 says Helen did too much for those with disabilities to let it go.
"I'm just hoping and praying that Texas will take another look at not removing someone that is very important to the world."
Albert Einstein once said, "Helen Keller was one of the greatest women of our century."
The Texas Department of Education can amend their curriculum change in a planned meeting in November. Other's who have been removed are Hillary Clinton and Barry Goldwater.