This is an archived article and the information in the article may be outdated. Please look at the time stamp on the story to see when it was last updated.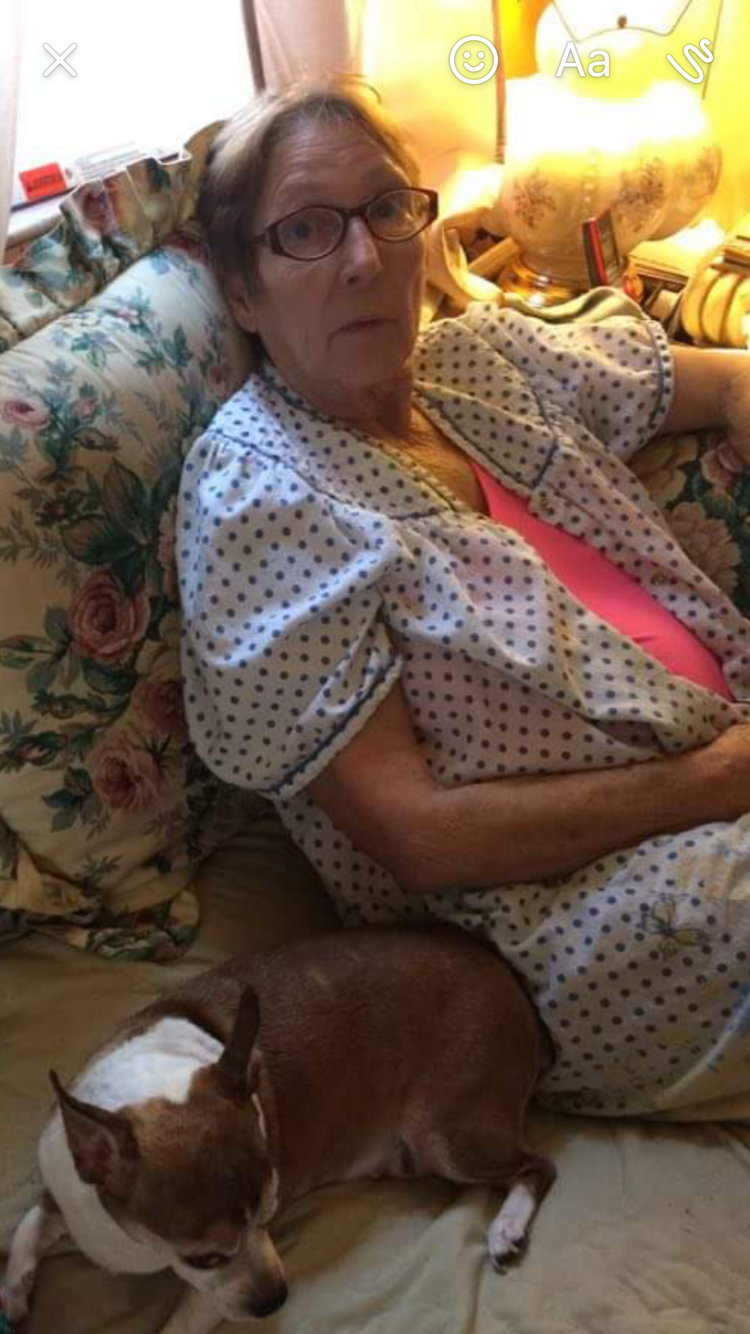 TUSCUMBIA, Ala. – Tuscumbia Police say they have found the body of Alice Faye Brown. They announced Tuesday morning that she had been missing since August 27th.
Brown was living at Woodmont Court Apartments when she disappeared.
Investigators say she left her medication and dog inside the apartment when she left.
We're working to get more information on the circumstances surrounding her death. Please stay tuned for updates.