This is an archived article and the information in the article may be outdated. Please look at the time stamp on the story to see when it was last updated.
TUSCUMBIA, Ala. - Tuscumbia Police say a man is in custody after a standoff at a house in the 1100 block of Shirley Drive.  Torry John Ingram, 31, is charged with two domestic violence misdemeanors, but stronger charges could follow.
Investigators say Ingram lives with his parents and there was some sort of altercation this morning. Officers arrived to find the two parents in the driveway, injured. They were taken to Shoals Hospital for treatment and were later released.
When police tried to enter the home, officers say Ingram refused to open the door and barricaded it with indoor appliances.
Tuscumbia Police called other agencies for backup, including Muscle Shoals Police, the Colbert County Sheriff's Office, the Alabama Law Enforcement Agency, Sheffield Police and the Alabama Bureau of Investigation.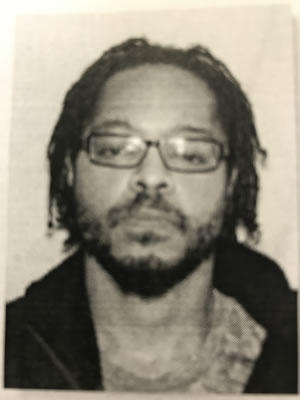 Police evacuated nearby homes as a precaution.  As officers tried to communicate with Ingram through public announcement, he fired a gunshot from inside the home to the outside, in the direction of law enforcement. He fired a second shot moments later when police tried to contact him through PA, cell phone and landline phone.
The SWAT team fired tear gas inside the home, and Ingram surrendered peacefully soon afterward because utilities had been cut off and air circulation had been eliminated.
Police say Ingram has a history of domestic violence and DUI offenses and had an outstanding warrant.  They are discussing today's situation with the District Attorney's office.
"I want to thank the various law enforcement agencies for their cooperation in helping us to resolve this situation quickly and peacefully without further injury," said Tuscumbia Police Chief Tony Logan.  "I want to also thank the residents in the surrounding area for cooperating and allowing law enforcement to safely resolve the situation."
"I appreciate the hard work of all of our local law enforcement employees and Chief Logan. I am glad this situation was resolved peacefully with no further injury or loss of life," said Tuscumbia Mayor Kerry Underwood.