This is an archived article and the information in the article may be outdated. Please look at the time stamp on the story to see when it was last updated.
TUSCUMBIA, Ala. – A dramatic police chase unfolded Tuesday morning in Colbert County. Tuscumbia police spotted a major theft suspect – who then ran from authorities and crashed into an innocent driver.
A mangled truck sat on the corner of west 1st Street and north Milton Street in Tuscumbia just after 9 a.m. Florence police detectives arrived at the scene to take pictures of the aftermath, turns out the truck was stolen from their city on Monday.
"It was pretty dangerous this morning, especially for those coming into work and coming up Dickson Street as fast as he was running. Very Dangerous," Deputy Chief Stuart Setliff with Tuscumbia Police Department said.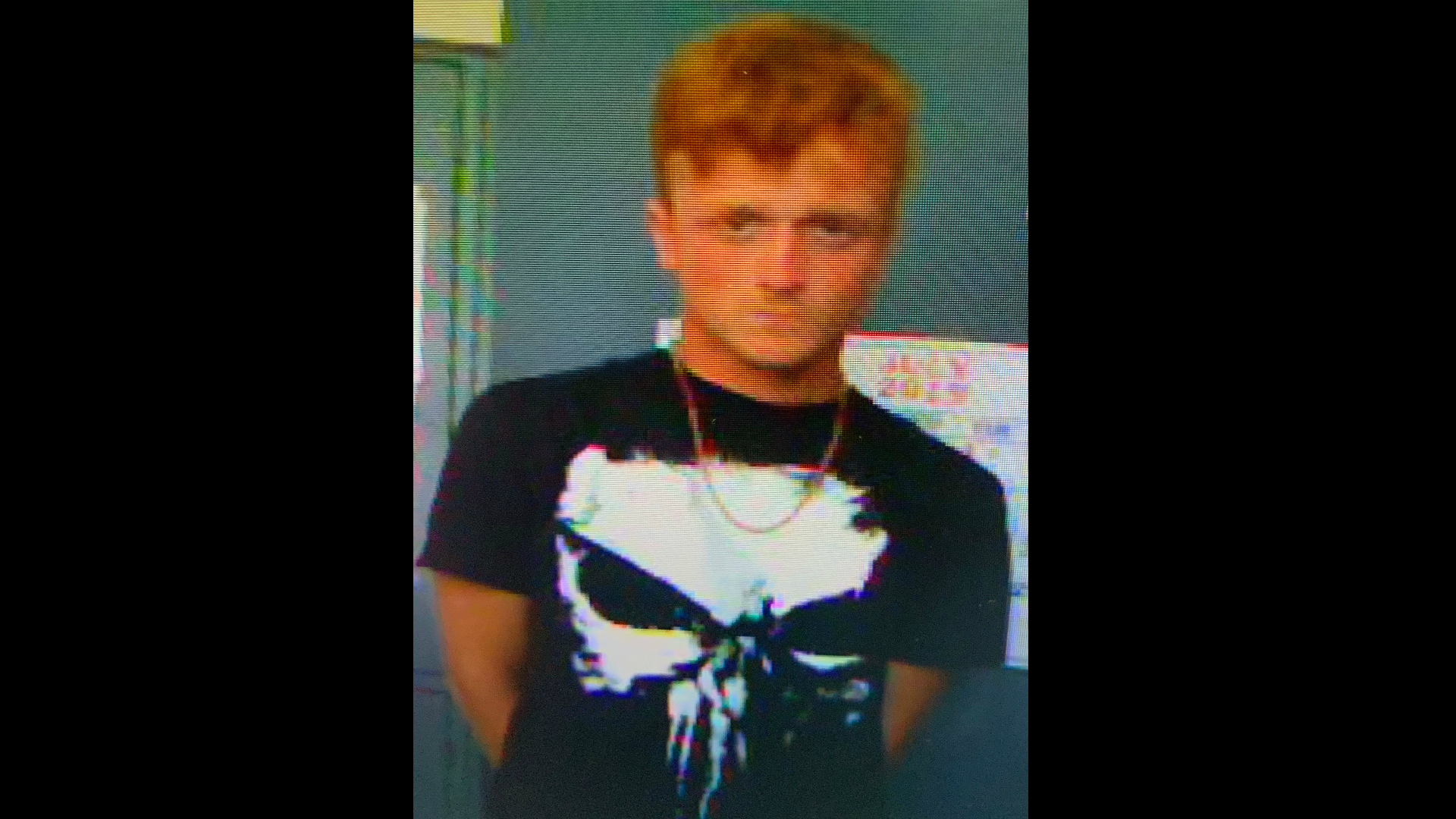 According to Setliff, 23-year-old Chandler Phillips drove the stolen and repainted truck at extreme speeds through downtown Tuscumbia. He came to a stop when he collided with another truck.
Detectives say Phillips has been terrorizing northwest Alabama for close to a week. He is accused of two church burglaries, at least one business burglary, numerous stolen vehicles and break-ins in multiple cities. Police say Phillips has been a danger to the community and himself.
"It's a big relief to finally get him off the streets," stated Setliff.
A felony arrest warrant had been issued for Phillips on Monday for a weekend burglary at Dollar General on Avalon Avenue. Detectives say his capture will likely solve more than a dozen cases.
The driver of the Ford truck was taken to Helen Keller Hospital for observation. Phillips was also transported to the hospital to be checked and then transported to the Tuscumbia City Jail where he is being held without bond.