This is an archived article and the information in the article may be outdated. Please look at the time stamp on the story to see when it was last updated.
TUSCUMBIA, Ala. -- A Tuscumbia woman died early Sunday morning after a fire at her home.
Officials identified the victim as 69-year-old Gilda Stone. She was pronounced dead on the scene. Responders say the fire was reported just before 3 a.m. Sunday at a mobile home on 4th Avenue just off of Old Lee Highway. The mobile home was a complete loss.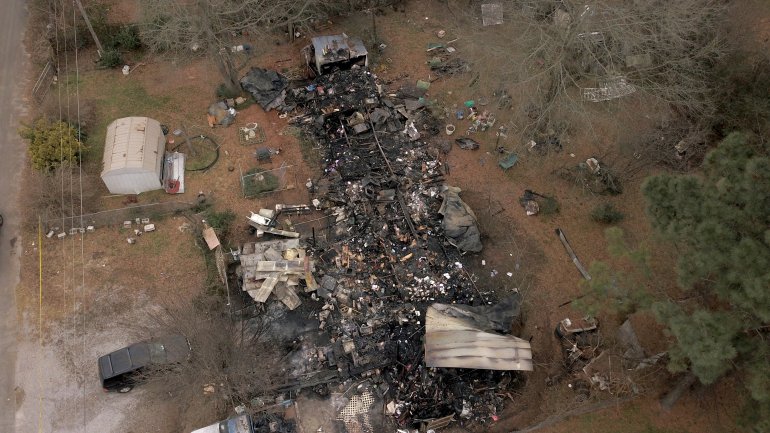 The cause of the fire is unknown at this time. The State Fire Marshal's Office will be leading the investigation.