This is an archived article and the information in the article may be outdated. Please look at the time stamp on the story to see when it was last updated.
TUSCUMBIA, Ala. (WHNT) – It's a horrifying situation for any family.  In Tuscumbia, a teenage girl went missing earlier this week and police located her being used as a prostitute.
Monday night Tuscumbia Police received a call from family members of a 14-year-old saying she wasn't where she was supposed to be and was missing.
Moments later, an anonymous caller told police a girl about that same age was being used as a prostitute inside a residence at Spring Creek Apartments.
"After talking with the parties there, we located the juvenile," explained Tuscumbia Police Chief Tony Logan. "From evidence obtained in the apartment, it was obvious that potentially what the accusations had been made about the sex acts, had taken place."
Logan said there were drugs and money exchanged to have sexual contact with the 14-year-old girl in a back bedroom.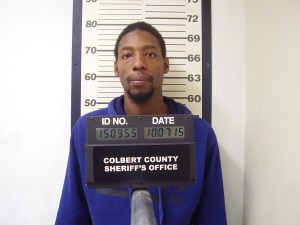 The apartment's tenant, 26-year-old Rashard Ricks, has been charged with human trafficking.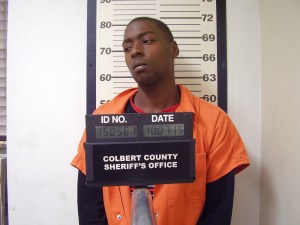 Police said 21-year-old Jerrin Donley is charged with rape.
Investigators believe Donley is not the only man who had contact with the victim that day.
"It's of grave concern to us," stated Logan. "That's why this investigation will be ongoing until we find out all the parties involved. Who may have had knowledge about it."
Logan said the girl was familiar with the people accused of using her as a prostitute.
Tuscumbia Police say a 19-year-old female who was at the apartment at the time of the sex acts has been charged with contributing to the delinquency of a minor.
Police believe more arrests will be made in this case.