This is an archived article and the information in the article may be outdated. Please look at the time stamp on the story to see when it was last updated.
TUSCUMBIA, Ala. – Another man has been found guilty of capital murder for the death of 19-year-old Kijana Freeman in March of 2016. A second teen was also injured in the shooting.
A Colbert County jury deliberated for just over an hour before returning a guilty verdict for Thomas Charles Hubbard. The jury recommended that Thomas Hubbard be sentenced to "Life without the possibility of parole."
Colbert County Circuit Judge Jackie Hatcher still has the ultimate say during sentencing, which has not yet been scheduled. Two of the 3 men convicted have been sentenced to death for their part in the murder of Kijana Freeman.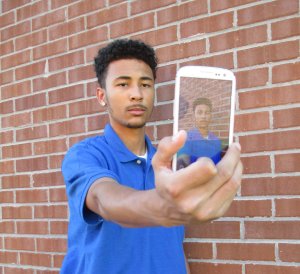 Investigators say Freeman and the other victim were expecting to meet someone to sell an Xbox on March 1, 2016.  Instead, a white Dodge truck pulled up behind his car, two men jumped out and started firing shots with an assault-style rifle.
According to investigators, Thomas Hubbard believed Freeman stole an Xbox from him during a burglary and devised a plan to hurt Freeman. Hubbard is the third man of five to stand trial in connection with the investigation.