This is an archived article and the information in the article may be outdated. Please look at the time stamp on the story to see when it was last updated.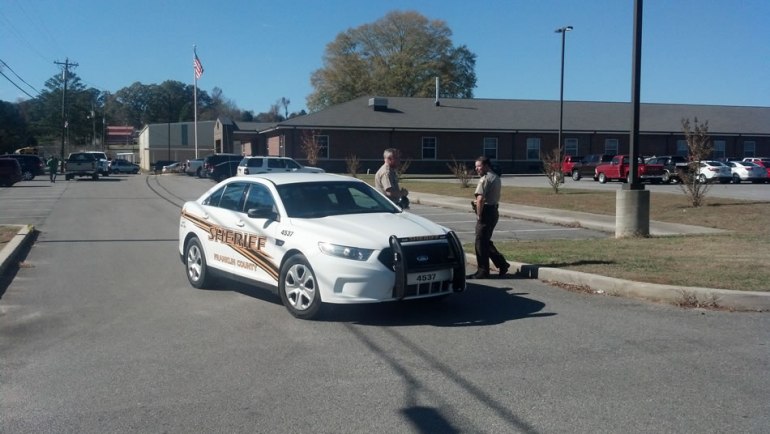 FRANKLIN COUNTY, Ala. (WHNT) – Classes have resumed at Tharptown High School after the second bomb threat at a high school in northwest Alabama caused students and staff to evacuate Thursday.
Law enforcement gave the 'all clear' to Tharptown students and faculty after sweeping the school just before 2:00 p.m.
The Franklin County Sheriff's Office made an arrest in this case, too.  A 17-year-old Tharptown High School student is charged.
Tharptown: Franklin SO has arrested a 17-yo THS student for making a terrorist threat.

— WHNT Shoals Bureau (@WHNTShoals) November 6, 2014
Students and faculty were taken to the football stadium sometime after 11:30 a.m. when the threat was reported.
The threat at Russellville High School earlier in the day came through the social media app Yik Yak, police said.  A 16-year-old Russellville student is charged in that case.
---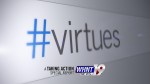 NOTE: In March 2014, WHNT News 19 produced a 30-minute documentary called #virtues.  This Taking Action Special focuses on the importance of teaching students social media responsibility.  Click here to watch it with your family.