This is an archived article and the information in the article may be outdated. Please look at the time stamp on the story to see when it was last updated.
TUSCUMBIA, Ala. – History is changing in one of Colbert counties oldest city's. For close to 200 years, Sunday alcohol sales in Tuscumbia has been outlawed. A page in history is turning this weekend.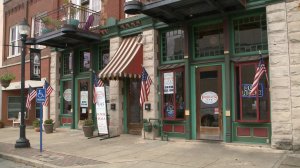 More than two years ago PoBoy's moved their restaurant from Florence into downtown Tuscumbia. They've seen a rebirth on Main Street and some excitement.
But as hard as the city has tried, it's been hard to get crowds to stay through the weekend.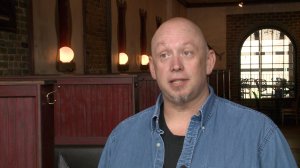 "Sunday seems to be a lost day," stated PoBoy's owner Dwayne Lindley. "So we are hoping with this we can get open. We do have another restaurant in town that does open Sunday's now, and we are hoping we can build a buzz and get more people in and aware that Tuscumbia is open for business on Sunday."
On Sunday June 25th at noon restaurants and businesses can begin selling alcohol. A first for the city, but one Mayor Kerry Underwood believes will help build more momentum. He's thinking about how Sunday sales will help recruit businesses.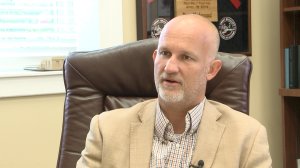 "So the question is what does it help us today with who we have today, and that is a number I don't have," explained Underwood. "But then there is also the potential, the opportunity because what will it do for you in the future? And that is the number we are really interested in. How will it be for us 5 and 10 years from now."
And businesses are already making plans to open their doors on Sunday's, in anticipation of more people hitting the sidewalks.
The city of Muscle Shoals plan to start Sunday alcohol sales in restaurants and businesses next weekend.
The city of Florence will begin off-premise Sunday alcohol sales on August 1st.