This is an archived article and the information in the article may be outdated. Please look at the time stamp on the story to see when it was last updated.
LAUDERDALE COUNTY, Ala. – The ribbon has officially been cut on a rather large solar farm in northwest Alabama.
When you think about solar panels, you might picture a few dozen out in a field. That's far from what the River Bend Solar Energy Center is. There are 300,000 solar panels now covering 640 acres of land in the Oakland community.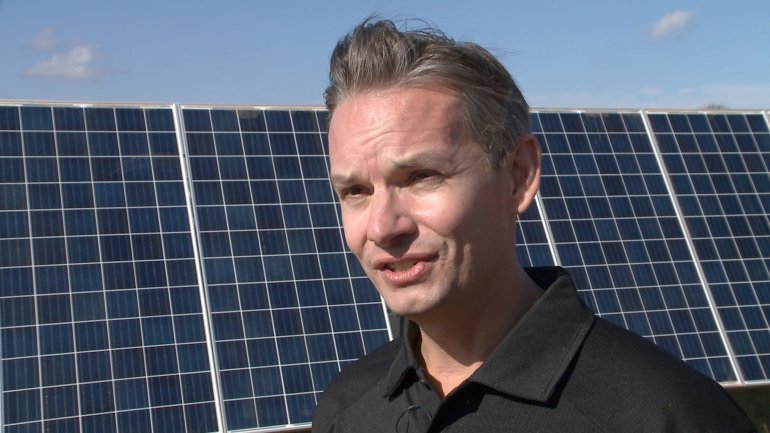 "They track with the sun to maximize the energy, and the electricity it can generate to power more than 15,000 homes," stated NextEra Spokesman Bryan Garner.
NextEra Energy Resources has partnered with TVA to provide 75-megawatts of power to homes in the valley.
The $150-million investment is the first of its kind to this scale in Alabama and the TVA service area.
"Solar energy just makes sense. It's economic and it's on par with many other forms of generation and it's clean," Garner said.
And with extreme weather changes in north Alabama in mind, Garner said these panels were designed to be durable.
"All of these structures are wind rated, they are also built to withstand sizable hail and lightning," Garner explained. "Lightning could damage a panel but not the entire array here. So this is a rather weather resistant facility."
The facility has already started feeding the TVA power grid. So the power you are using right now could be coming from here.
TVA and NextEra Energy Resources have signed a 20-year power purchase agreement for the River Bend Solar Energy Center.