This is an archived article and the information in the article may be outdated. Please look at the time stamp on the story to see when it was last updated.
Florence, Ala. – It's a project which has been called a game changer for northwest Alabama. But for more than ten years it has been hampered by the final piece of the puzzle.
Shoals leaders have said the stars aligned to get the investment project completed in the early 2000's. The Retirement Systems of Alabama invested tens of millions to build a luxury hotel and the Robert Trent Jones golf course.
RSA even remodeled the Florence Conference Center after leasing it from the city of Florence.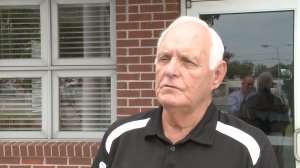 "This has been one of the best projects that has ever come to northwest Alabama. It has created more than 4,000 jobs," stated Rex Burleson, Chairman of the Public Park Authority.
However, the final piece of the project laid on the grounds of Veterans Park.
The Public Park Authority was to work with Florence leaders to find an attraction to draw in visitors. $2-million collected through a gas tax was even set-aside to off-set costs, but nothing could ever be agreed upon.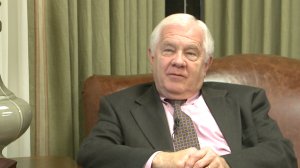 "I think the tennis project was probably enough for him to say I would rather do something else now," said Florence Mayor Steve Holt.
This week the PPA acted on a request by RSA to use the $2-million towards improvements at the conference center.
The Public Park Authority's recommendation to give RSA the money now goes to the Florence City Council.
And if approved by the Florence City Council, Chairman Burleson said RSA will have to turn in receipts for reimbursement up to the $2-million mark.
A two cent gas tax was voted on in the Shoals to help fund infrastructure related to the RSA project.
The Public Park Authority said the bond issue should be paid off as early as 2019, 13-years ahead of schedule.