This is an archived article and the information in the article may be outdated. Please look at the time stamp on the story to see when it was last updated.
TUSCUMBIA, Ala. (WHNT) – A Shoals infant is still in intensive care, four days after police say the two-month-old boy suffered from Shaken Baby Syndrome.
Charges have been filed against the mother's boyfriend, 21-year-old Ryan Allen.  However investigators are concerned about the long-term consequences of the alleged abuse.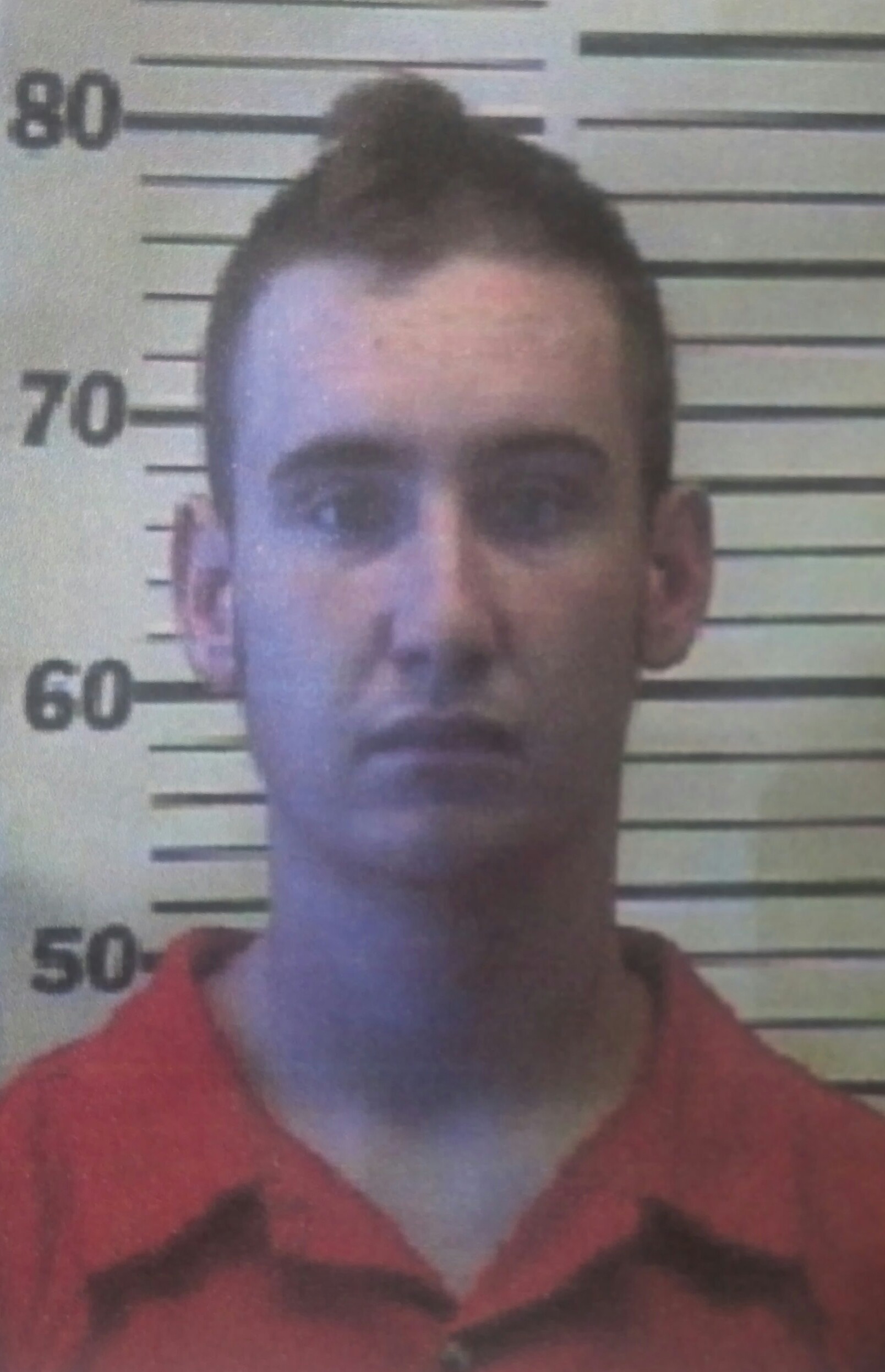 Saturday afternoon, Tuscumbia police responded as back-up with EMT's to an apartment complex on Dickson Street where crews found the infant not breathing.
Investigators say this routine medical call quickly turned into a criminal investigation.
"The doctor said it was obviously a shaken baby syndrome injury to the child, one of the worst he`d ever seen," said Tuscumbia Police Chief, Tony Logan.
Investigators say the baby's mother was at work, and left Allen to babysit.
"What we`ve been able to determine, he had difficulty getting the child to stop crying, began spanking the child and shaking the child violently," said Logan.
Investigators say Allen called officers when he realized the child was unresponsive, however detectives believe Allen may have waited several minutes before trying to get help.
"That changes everything if the child does not make it," said Logan.  "The child is in intensive care on a ventilator at UAB Hospital, so probably the next seven to 10 days will be critical to see what kind of condition and permanent injuries the child could have."
Right now Allen is charged with aggravated child abuse, but police say those charges could be upgraded, depending on whether the baby survives his injuries.
Police report the baby is still in critical condition and suffering from seizures.
Investigators say the child endured injuries to the brain as well as other parts of his body from the alleged abuse.