This is an archived article and the information in the article may be outdated. Please look at the time stamp on the story to see when it was last updated.
SHEFFIELD, Ala. (WHNT) - A Sheffield mother of two has been arrested after police say she left an infant in a closet while she left the home.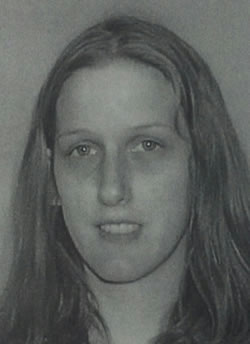 Investigators say 22-year-old Ashley Renea Coker is charged with torture/willful abuse of a child, endangering the welfare of a child and other drug charges.
According to Sheffield Police, Coker left the one-year-old child locked in a child seat and in a closet in the back of the apartment for at least an hour and a half.
A neighbor alerted police, who found the child in a urine-soaked diaper.
Ashley Coker remains in custody, and her two children are in DHR custody.