This is an archived article and the information in the article may be outdated. Please look at the time stamp on the story to see when it was last updated.
SHEFFIELD, Ala. - February could be considered the month of love. With Valentine's Day just around the corner, there's a group of kids at L.E. Wilson Elementary School who are doing their best to spread some.
With crayons and colored pencils in hand, students spoke from their heart.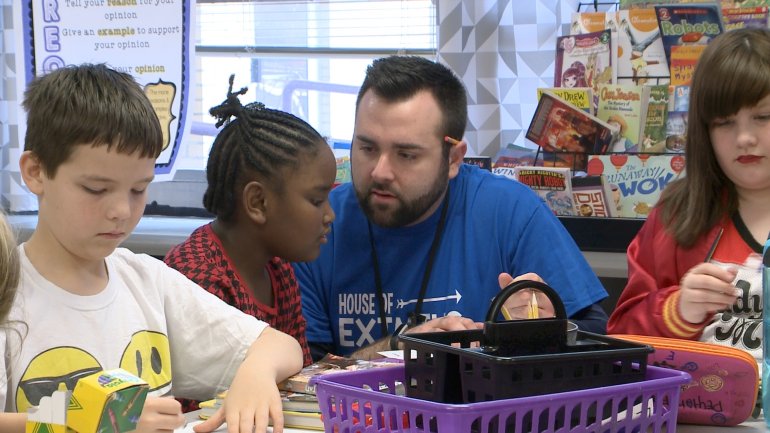 "Thank you for serving our country and putting your life on the line to save us. God Bless You," said James Spencer, reading aloud from his card.
Words of encouragement and words of thanks.
"Thank you for your sacrifice. We wish you the best. We know you sacrificed everything, we are so grateful," read third grader Ashia Jones from her card.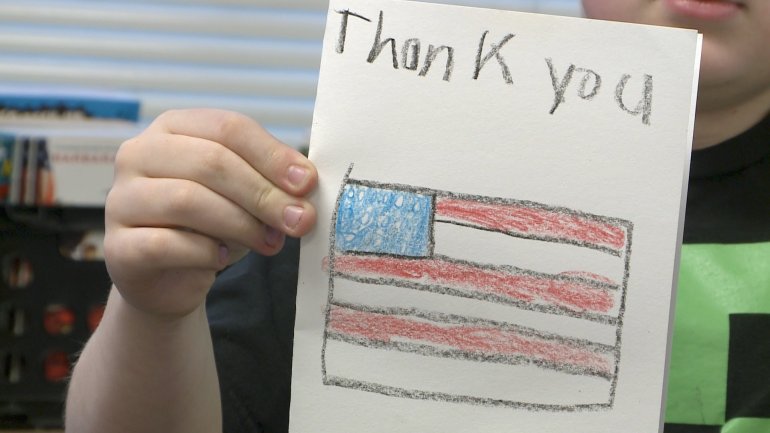 Students in grades third through fifth at L.E. Willson Elementary in Sheffield were making valentine's cards for veterans.
These creations will be hand delivered to men and women who served our country and are currently being treated at VA Hospitals across the state.
"It's very nice to do it, and I think it will make their day," Jones stated.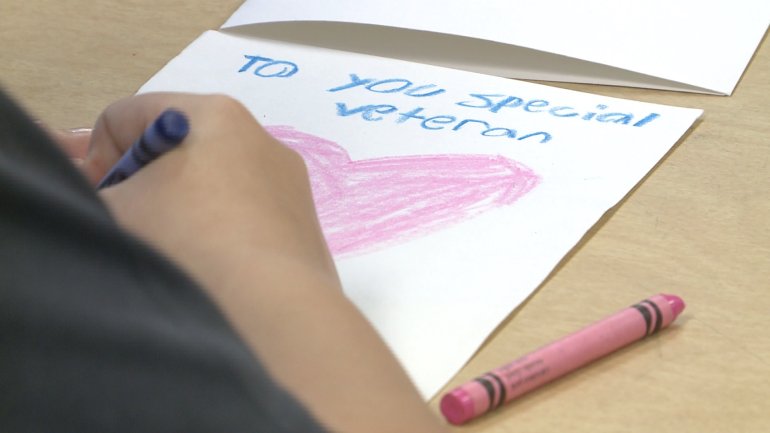 Teacher Holly Booth helped organize the event. She said the students get as much out of the act of kindness as the veterans who receive them.
"They learn to spread love through all of it, and then I think in return the veterans feel loved," said Booth.
It's an act of love which will stay with these students the rest of their lives.
Students at Threadgill Elementary School and the Sheffield Pre-K program also participated in Wednesday's card making event.