This is an archived article and the information in the article may be outdated. Please look at the time stamp on the story to see when it was last updated.
FLORENCE, Ala. - On Wednesday, a Lauderdale County judge sentenced Shannon Johnson to life in prison for murder.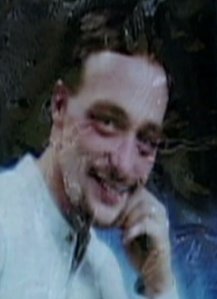 The victim, Keith Barnett, was beaten to death.  Johnson and his brother then dumped Barnett's body along Highway 17. This was in the year 2000.
Finally on Wednesday, justice was served for the Barnett family, and they were there to witness it.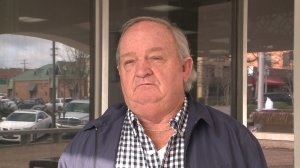 WHNT News 19 spoke with Kenneth Barnett, the victim's father.  He said he has been hurting for a long time.
"I had blocked out everything in my life, avoided it, because that is what I thrived on is to find out exactly who killed my son," said Mr. Barnett.
In 2011, he learned who it may have been, but there was still a long road to go.  He attended multiple trials and countless hearings before Wednesday morning came.
"I think I can manage a little bit better now, knowing it's going to be over with and I don't have to worry about it anymore."
"I'm still not going to get my son back, but at least he's got closure on who did this to him. So, I'm satisfied now," Mr. Barnett said.
Johnson will be eligible for parole.  His sentence will run concurrently with previous felony convictions. Johnson's brother, Shawn Johnson, was also sentenced to life in prison for his role in the crime.
Barnett says his family has received justice, but there won't be a day that goes by that they won't think about Keith.