This is an archived article and the information in the article may be outdated. Please look at the time stamp on the story to see when it was last updated.
FLORENCE, Ala. - The Lauderdale County Sheriff's Department has broken up a major theft ring which covered their entire jurisdiction.  The case took several months to crack, and now investigators are wondering who owned some of the items they've recovered.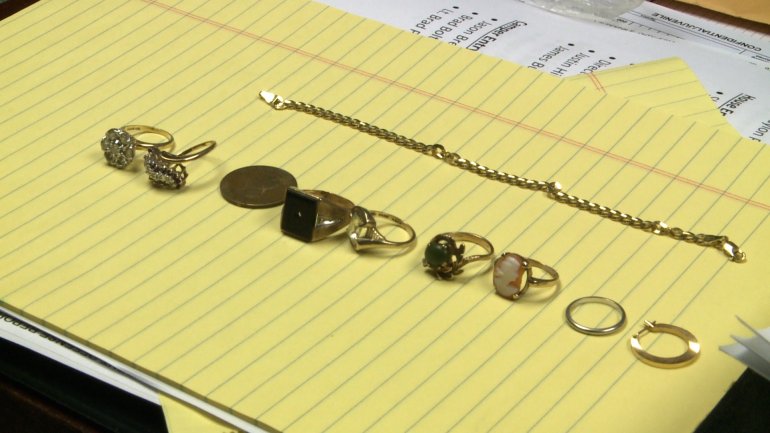 The items include rings, guns, even a pressure washer and hedge trimmers. The Sheriff's Office recovered these over the last nine months.
"It's been a huge puzzle to put together, but it's finally come to an end, we hope," said Lauderdale County Sheriff's Investigator James Bullock.
Bullock said they can definitively prove the band of thieves hit at least 13 homes. He said that number could easily rise to over 20.
"All together, upwards of $100,000-$150,000 worth of people's merchandise, their things," Bullock said. "It's the normal things that you buy and work for."
He hopes showing these items can help solve even more burglaries which went unreported.
"There are so many different houses and things that were broken into, it's hard to figure out where it actually goes without that person coming to us and saying here, I'm missing this," Bullock said.
And Bullock added there are countless items which the thieves pawned, that went unreported as stolen.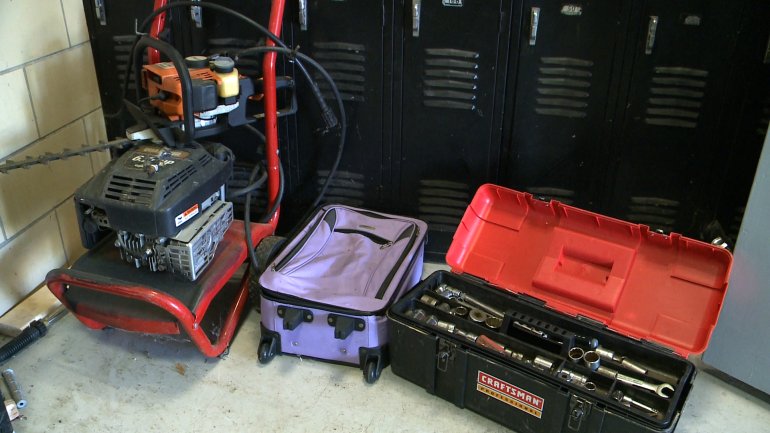 Leaving them in the hands of pawn shop owners until they can prove they were taken during a burglary.
If you recognize any of the stolen items as yours, contact the Lauderdale County Sheriff's Office at (256)760-5757.