This is an archived article and the information in the article may be outdated. Please look at the time stamp on the story to see when it was last updated.
TUSCUMBIA, Ala. – Shoals law enforcement agencies have been playing a game of cat and mouse with a jail escapee for close to a week. Tuscumbia police say it's time to get escapee Justin Whitman behind bars for good.
He was serving time for unpaid traffic tickets and a misdemeanor drug conviction; now Justin Whitman faces serious prison time after escaping from jail on May 1st.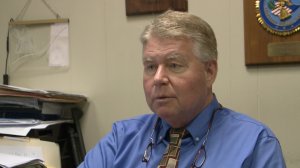 Tuscumbia Police Chief Tony Logan said tips are still coming into the department with Whitman sightings. Their closest capture came late last week when he was spotted leaving a motel.
"The information we are getting is he is still local," stated Logan. "He has local ties; there is no normal reason for him to escape the area."
Logan said Whitman has a substance abuse problem, which likely led to his desperate decision to escape. Authorities say he punched a hole in the ceiling of his cell and escaped onto the roof.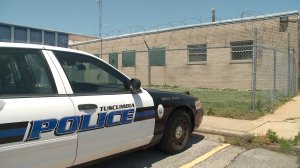 "Apparently able to find a tool to get out of the jail; found a soft spot and a way to get out. But, we have since remedied that."
Investigators say one of the latest tips on his location placed him in Savannah Tennessee. No matter where he is, Logan said law enforcement are looking for him.
"We have all the surrounding agencies including southern Tennessee and Mississippi that are very aware of what we are looking for in him," Logan said.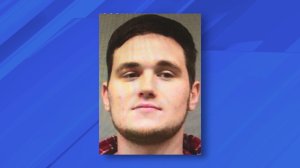 Authorities say it's in Whitman's best interest to turn himself in, before this goes any further.
Chief Logan says Justin Whitman doesn't have a violent criminal history, but he could be desperate to stay out of jail.
To help law enforcement locate Justin Whitman call or text message the Shoals Area Crime Stoppers tip line. To speak with an operator call (256)386-8685, or send your detailed message to 274637. Your tip is worth a cash reward if he is captured.