This is an archived article and the information in the article may be outdated. Please look at the time stamp on the story to see when it was last updated.
MUSCLE SHOALS, Ala. – A music legend was laid to rest Friday afternoon in Muscle Shoals. Rick Hall touched millions of lives with the music he produced and published. His farewell was just as big as the music he gave to the world.
Near capacity, hundreds of friends and family packed Highland Park Baptist Church to honor Rick Hall and his life.
Jimmy Johnson, a founding member of "The Swampers" and Muscle Shoals Sound Studios, was one of Hall's first employees more than 50-years ago.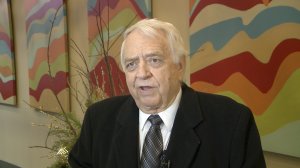 "I helped Rick Hall drive the stakes to put the blocks down for his building. I was his only employee. He had one employee – me," said Johnson.
From his recording studio in Muscle Shoals, Hall put the Shoals on the international map. He is credited with creating a sound and style no one has been able to replicate.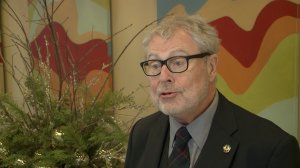 "Nearly every musician I know that has any kind of success today, came through here and was influenced by Rick Hall," explained David Hood, also a founding member of "The Swampers" and Muscle Shoals Sound Studios.
Both Hood and Johnson started their careers as studio musicians for Hall. They said he taught them a work ethic which stays with them today.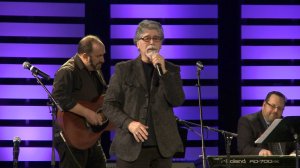 "We are really going to miss him. He is a big part of my life," said Hood. "It's probably going to take a little while for me to realize he is not there anymore. Because he has been a part of my life since 1962 or 1963."
Just some of the recording artists he helped influence took the stage at his memorial. A fitting farewell to an amazing career and life.
Johnson said before the memorial "it's incomprehensible how important Rick Hall was to the music industry." FAME Recording Studios will continue producing and publishing music through his legacy. Rick Hall was 85.