This is an archived article and the information in the article may be outdated. Please look at the time stamp on the story to see when it was last updated.
MUSCLE SHOALS, Ala. (WHNT) – Muscle Shoals Police responded to the scene of a shooting that left a man and woman dead.
Muscle Shoals Police Chief Robert Evans confirms  23-year-old Kayla Glover, of Killen, and 25-year-old Gary Wayne Baskins, of Florence, were shot and killed Saturday morning.
According to police, the shooting happened around 2:20 at Jody's Restaurant located at 1460 Highway 20.
"The male was inside of a parked vehicle in the parking lot of the restaurant, the female was outside of the vehicle," said Evans.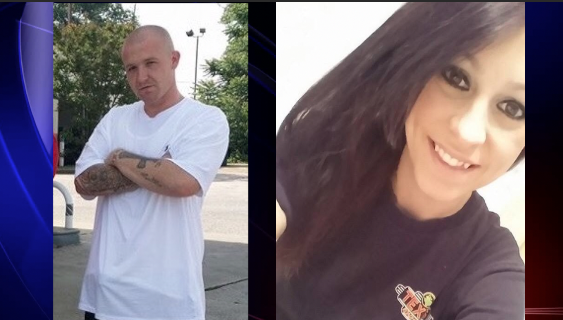 Friends of both the victims say they saw the two together shortly before the shooting.
"She came up and hugged me," said Simone Davidson, long time friend of Glover, "and she seemed very upspirited like she always is."
Davidson said Glover was a very humble, sweet person.
"I just don't understand," she said.
No word yet of a relationship between the victims or a motive. Police will continue to investigate.
On Sunday, friends and family of the victims gathered to remember them. They said a prayer and released balloons in their names.