This is an archived article and the information in the article may be outdated. Please look at the time stamp on the story to see when it was last updated.
FLORENCE, Ala. – Police arrested a man who they say stole a car that was left running in a parking lot.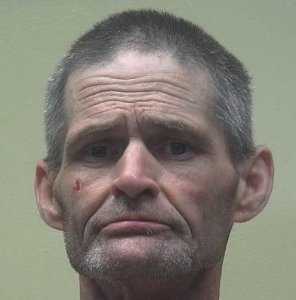 Officials say they arrested Barry Wisdom for Theft of Property in the 1st degree. Officials responded to a stolen car call at the corner of Tennessee Street and Court Street. When officials arrived the theft victim said she left her car running and went into a business and then watched someone drive away in her car, according to the report.
Officials say they were able to locate the car with Barry Wisdom a few minutes later at the intersection of Locust Street and Irvine Street. Wisdom was taken into custody by police and is in the Lauderdale County Dentition Center.
Wisdom's bond is $5,000.