This is an archived article and the information in the article may be outdated. Please look at the time stamp on the story to see when it was last updated.
FLORENCE, Ala. – The identity of a pharmacy theft suspect in Florence is still unknown.
Almost three weeks ago, investigators got a clear shot of the suspect and they still believe someone knows this person.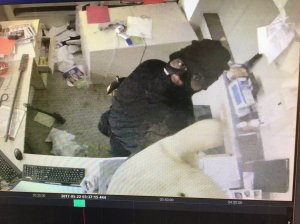 In the wee hours of May 22 at least two men broke into Fred's Discount Store and Pharmacy on Florence Boulevard.
With the alarm system disabled, the burglars spent a couple of hours ransacking the store.
This is the best image captured by surveillance cameras. Although he is masked, Florence police believe someone can recognize the man.
The burglars got away with thousands of dollars in cash and large amount of controlled substance pills.
Russellville police have this week's most wanted:
An arrest warrant has been issued for William Maurice Owens. He has a grand jury indictment for theft of property.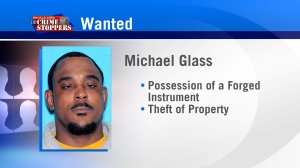 Michael Napolean Glass likely saw this one coming. He has arrest warrants for multiple counts of possession of a forged instrument and theft of property.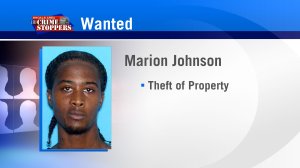 Wrapping up this week's list is Marion Johnson. Russellville police have an arrest warrant for theft of property.
Help police bring these people to justice.
Your calls and text messages are anonymous and worth a cash reward.
Call or text the Shoals Area Crime Stoppers right now with your tips. To speak with a tip line operator, call (256) 386-8685.
For those who wish to text the tip to 274637 (CRIMES) and your information. Make sure to reference which case you are messaging operators about.