This is an archived article and the information in the article may be outdated. Please look at the time stamp on the story to see when it was last updated.
COLBERT COUNTY, Ala. – Sheffield police have spent more than 24-hours looking into what caused a Florence man to be shot outside a home Sunday afternoon. After speaking with numerous witnesses, police said the case is anything but cut and dry.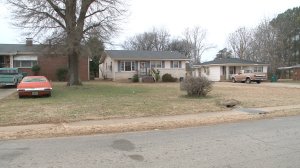 Sheffield Police Chief Greg Ray said the shooting happened in the front yard of a home in the 900 block of Southeast 17th Street around 12:30.
According to Chief Ray, the two men involved in the shooting were initially sitting in their cars.
Police reports indicate the victim got out of his vehicle and hit the man who is now in custody.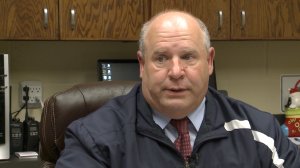 "I guess you might say a girlfriend in common between the two people; there were children involved; maybe some custody issues," Ray explained.
WHNT News 19 is told the victim, 26-year-old Chad Gardner, was shot multiple times during the altercation. Gardner later died at Helen Keller Hospital.
Chance Thompson was taken into custody for the shooting after fleeing the scene.
What has police puzzled – did Gardner have a gun? And is it the same one which was used to fatally shoot him? They will let state forensics determine that.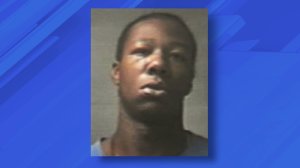 "What might have seemed like – you hate to say a cut and dry shooting – has turned into something more than that. It certainly doesn't justify what happened by any means," stated Chief Ray.
After meeting with the District Attorney, Chance Thompson has been charged with manslaughter. He is being held at the Colbert County Jail at this time with a $25,000 bond.
Sheffield police say two other individuals were in the vehicle with Chance Thompson at the time of the shooting. They have both been questioned by Sheffield police and released.