This is an archived article and the information in the article may be outdated. Please look at the time stamp on the story to see when it was last updated.
TUSCUMBIA, Ala. - Tuscumbia Police Chief Tony Logan held a news conference this morning sharing the latest information on an overnight shooting that left one person dead.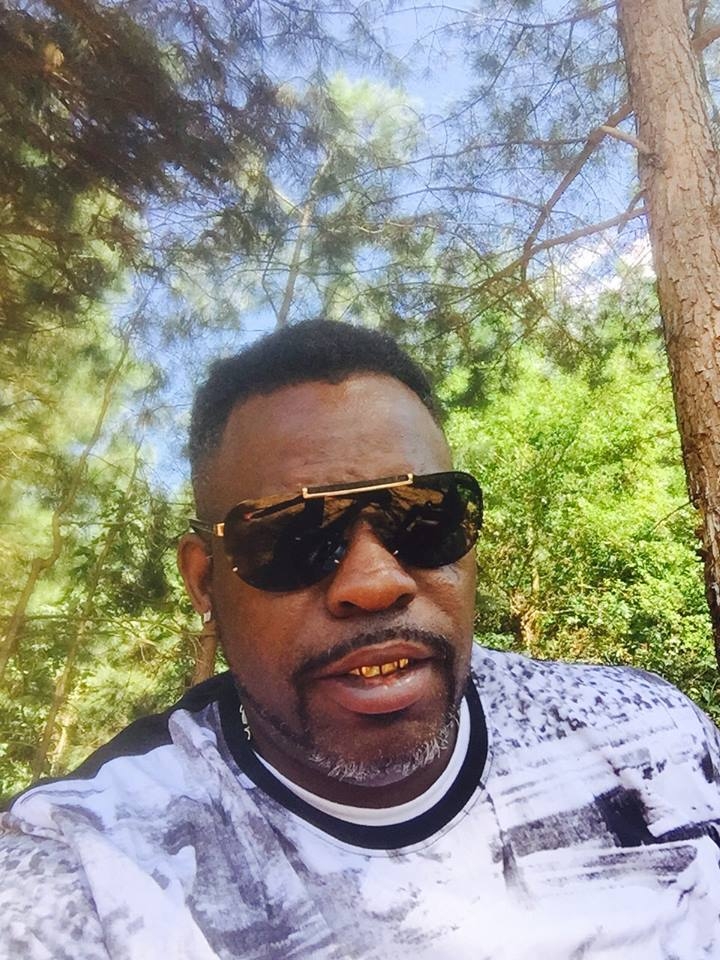 Logan identified that person as Derrick Eugene Bates, 37. He says officers arrived to the home on Oak Drive just after 1:00 a.m. to find Bates in his carport dead. He had at least one gunshot wound to the head.
Officers don't believe this was a random act.
Investigators are working to follow-up on several leads they have received at this time.
Logan says there was a camera at the home that caught the incident on video. They are reviewing that video to see what they can find out. However, they don't have a good description of the shooter because that person was wearing a hooded shirt.
Logan did say investigators don't think robbery was a motive in this case. The video didn't show the shooter go for a wallet or anything after the shooting.
The State Bureau of Investigation and Colbert County Sheriff's Office are helping in the investigation.
Anyone with information should call the Tuscumbia Police Department at 256-383-3121 or Shoals Area Crime Stoppers at 256-386-8685.