This is an archived article and the information in the article may be outdated. Please look at the time stamp on the story to see when it was last updated.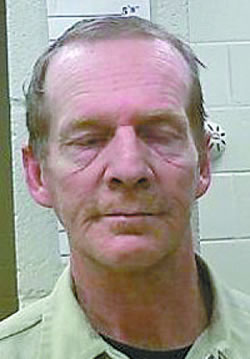 RED BAY, Ala. (WHNT) – A Winston County man has been indicted by a Franklin County grand jury for making a terrorist threat towards his employer.
Franklin County court records show 48-year-old Ronnie Lee McKee has been charged with making a terrorist threat.
Red Bay Police say McKee became angry with management at World Pet when they asked him to work overtime.
According to police, McKee told several co-workers he was going to shoot four people in management, but never made a direct threat to the managers.