This is an archived article and the information in the article may be outdated. Please look at the time stamp on the story to see when it was last updated.
COLBERT COUNTY, Ala. – After an hour and a half of deliberations Thursday, a Colbert County jury voted in favor of giving a Florence man the death penalty.
Benjamin Young was found guilty Wednesday of capital murder, first-degree assault, and shooting into an occupied vehicle for his part in a 2016 fatal shooting. Judge Hal Hughston could go along with the jury's recommendation or give him life without parole.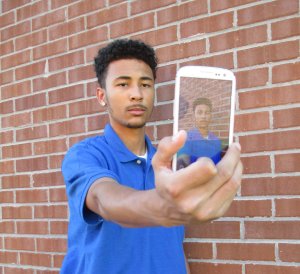 Young is one of five people arrested in relation to the shooting death of 19-year-old Kijana Freeman on March 1, 2016.  A second teen was also injured.
Investigators say Freeman and the other victim were expecting to meet someone to sell an Xbox that night.  Instead, a white Dodge truck pulled up behind his car, two men jumped out and started firing shots.
According to investigators, Thomas Hubbard believed Freeman stole an Xbox from him during a burglary and devised a plan to hurt Freeman.
Freeman died at Helen Keller Hospital shortly after arrival.