This is an archived article and the information in the article may be outdated. Please look at the time stamp on the story to see when it was last updated.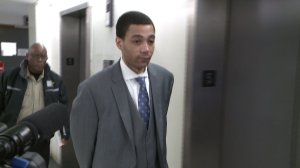 FLORENCE, Ala. (WHNT) – It was an emotional morning in Lauderdale County Circuit Court Thursday. Family members of Brioni Rutland addressed his convicted murderer during sentencing, and they had a lot to say.
Just after the start of his 9A.M. sentencing hearing, Jeremy Williams addressed Judge Mike Jones. He apologized to the Williams and Rutland families for what happened, and declared he wasn't "a monster".
Brioni Rutland's sister had her own message for Williams.
"You are a coward. You are a sociopath," stated Michelle Hurley. "You are nothing. You have no friends, no family, and no future. Bree's legacy will live on, but what will you have?"
Indicted on capital murder charges, Williams was found guilty of intentional murder in November. During the trial, experts said Rutland was stabbed more than 70 times.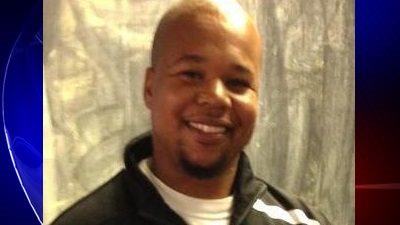 Prosecutor Will Powell said it's been an emotional case for everyone.
"Someone being brutally stabbed like Bree was stabbed and then put in a garbage can and dumped into the river, it just gets to you," Powell said.
Family members of Bree said they are happy with Judge Jones' sentence of life in prison.
Now they can concentrate their efforts on keeping his legacy alive and taking care of his son, who no longer has a father.
"Justice for Bree is what we have always asked for," stated his first cousin Christy Goode. "He was a good person. Regardless, he didn't deserve to die like this. So, we can never let his memory fade. We will always remember him."
Family members said they will be at every parole hearing Jeremy Williams will have in the future. Just to make sure he stays where he belongs.Prosecutors said with time served, Jeremy Williams will be eligible for parole in 13 years.
During Thursday's hearing, attorney's for Williams stated they plan to appeal his conviction.