This is an archived article and the information in the article may be outdated. Please look at the time stamp on the story to see when it was last updated.
LEIGHTON, Ala. - Police say a Leighton man has been charged in his wife's shooting.
Kenny Joe Waldrep is charged with attempt to commit murder.  He is being held in the Colbert County Jail on $150,000 bond.
Waldrep's wife was shot late Tuesday night in a mobile home on north Main Street in Leighton.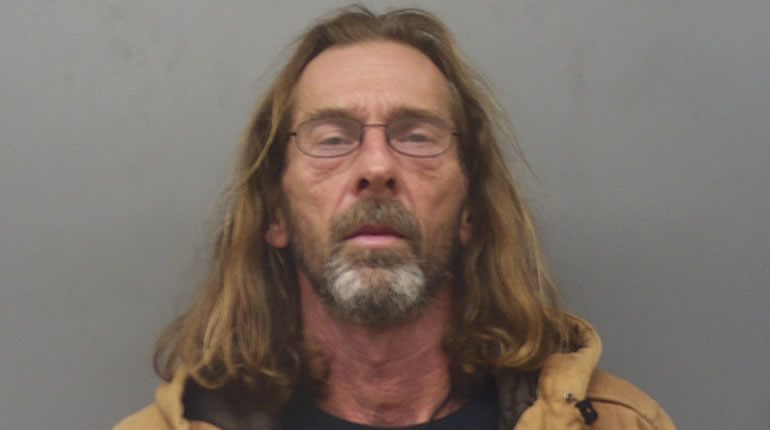 Emergency responders say they were called to the residence just after 11 p.m. Tuesday for a person suffering a gunshot wound. Police Chief Brandon Hood said it appears the woman was shot one time in the head.
Chief Hood said he had suspicions the woman's wound was not self-inflicted, which is what the initial call indicated.
"We just want to make sure that we cover all bases, and not just go off one side of the story," said Hood. "Right now this female is in critical condition, she is not able to give us her side of the story."
Shortly after the victim was transported to a Shoals hospital, the husband was taken into custody for questioning.
Chief Hood said the family of the female, as well as investigators, are looking for answers as to what led up to the shooting.
"She has kids and to my understanding some grandkids so we want to make sure we do the best job we can for them," Hood said.
Leighton Police planned to search the home again, looking for any evidence they may have overlooked.
The victim is still in critical condition at ECM Hospital.