This is an archived article and the information in the article may be outdated. Please look at the time stamp on the story to see when it was last updated.
Warning: The following story contains graphic imagery of animal cruelty. Viewer discretion is advised.
FLORENCE, Ala. – A Lauderdale County man facing numerous felonies for not taking care of his cattle has been barred from the farm in which they are being kept. An agreement has been reached between prosecutors and David Coffman, the cattle's owner.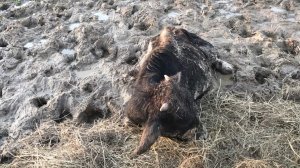 It's been one week since the Lauderdale County Sheriff's Office and Animal Control seized 300-head of cattle. An investigation into a farm on County Road 95 found at least 16 cow carcasses and many more cows which were malnourished.
A court hearing had been set for Friday morning, asking the judge to allow the district attorney to sell the cattle to cover their costs of taking care of them.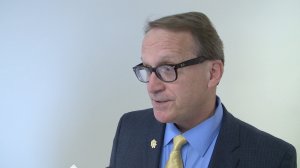 "Dealing with cattle sale is not our strong suit," stated District Attorney Chris Connolly. "As long as they are being cared for, that's our goal. We weren't trying to sell them just to be selling them."
In one week's time, Connolly says the county has incurred more than $7,000 in expense.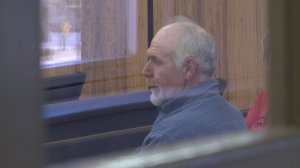 Working with David Coffman's attorney, an agreement was reached allowing Coffman to retain ownership, but a third party must take care of them at Coffman's expense. Per the agreement, Coffman has also been barred from the farm and must reimburse the county for all of their expenses.
"We wanted Lauderdale County out of the cattle business, and we have accomplished that today by putting monitoring in place on the cattle and turning the care of those cattle over to a third party at the expense of the defendant," stated Connolly.
According to the agreement, Coffman cannot own any additional cattle in Lauderdale County. His criminal case will proceed in district court.
David Coffman faces 16 felony counts of animal cruelty, along with 150 misdemeanor charges of animal cruelty. He remains free from jail on bond totaling $200,000.