This is an archived article and the information in the article may be outdated. Please look at the time stamp on the story to see when it was last updated.
LAUDERDALE COUNTY, Ala. – Lauderdale County authorities have charged Peggy Sue Hall with Capital Murder in the death of Randall Bobo.
Deputies responded to a home on County Road 130 near the Tennessee State Line on Wednesday morning. That's where they found Bobo dead.
"We do know also that there were some kids in the residence where it happened at," said Chief Deputy Richard Richey. "So that's really bad when two kids are there."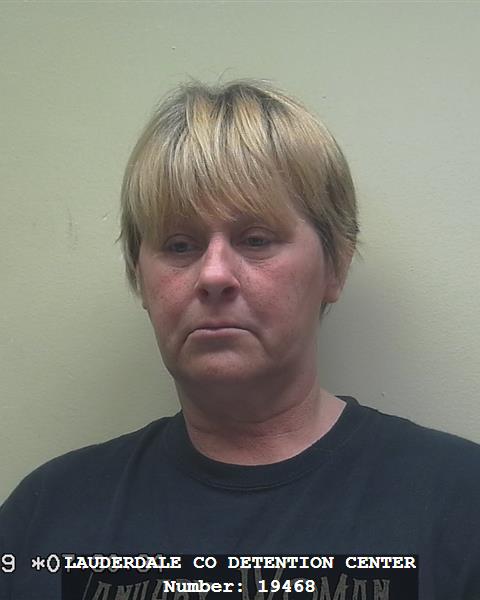 Investigators told WHNT News 19 the Hall was still on the property when they arrived.
"There was no problem with taking her into custody. When I arrived on the scene, she was already in custody sitting in the back seat of a patrol car," said Richey.
Hall was immediately transferred to the Lauderdale County Detention Center. She's being held without bond.