This is an archived article and the information in the article may be outdated. Please look at the time stamp on the story to see when it was last updated.
LAUDERDALE COUNTY, Ala. - A man is now charged with murder following a homicide investigation at Forks of Cypress.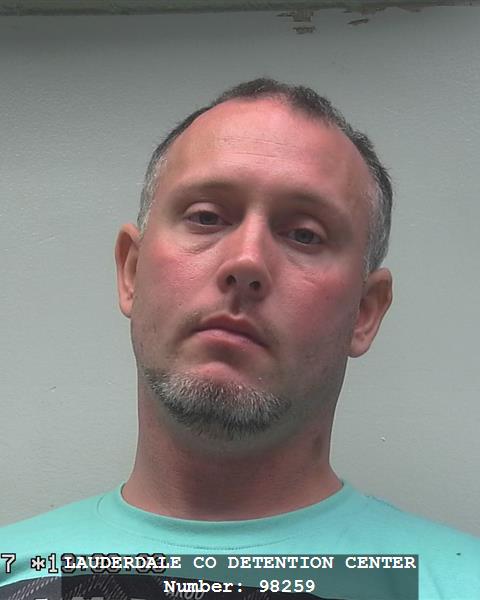 According to the Lauderdale County Sheriff's Office, 33-year-old Robert Eugene Hastings of Florence was charged with murder Monday night.  WHNT News 19 was the only station there as Hastings was escorted to the Lauderdale County Detention Center.
Monday afternoon, 29-year-old Justin Kyle Merriner was found dead in the passenger seat of a vehicle located in a corn field off Old Jackson Road, north of Florence.
According the Sheriff's Office, a passer-by spotted a Cadillac parked in a wood-line and flagged down a deputy.
Chief Deputy Richard Richey said Merriner was found slumped over in the passenger seat. Moments before the victim and car were located, deputies began searching for a missing person.
"The call that earlier came in as possibly a missing person from the victim's wife, and of course now it has turned into a homicide," said Richey.
No bond is set for Hastings at this time.