This is an archived article and the information in the article may be outdated. Please look at the time stamp on the story to see when it was last updated.
FLORENCE, Ala. – This week northwest Alabama is celebrating one of their most famous sons. In 1873, William Christopher Handy was born and raised in Florence and would go on to entertain the world as the Father of the Blues. A monumental event took place Thursday afternoon as the City of Florence gave Handy's home and museum back to his family.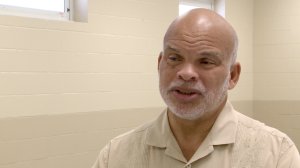 "His soul, his natural philosophy developed here, and that is what guided him through life. Without that he wouldn't have become the man he was," explained Handy's grandson Carlos Handy.
In the 1950's Handy gave his home to the City of Florence to create a museum. Almost seventy years later, the city has now returned the birthplace back to the family and the Handy Foundation.
"When the offer was made, we saw it as an opportunity to basically make our contribution in terms of how we think the museum should evolve," said Handy.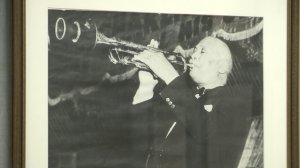 Carlos Handy says his grandfather kept incredible records. The archives of the W.C. Handy Foundation have largely gone unseen by the public.
"It's like a treasure trove of historical records in the music business, the history of American music," stated Handy. "So, we would like to bring some of that here."
When W.C. Handy gave the city the property and birthplace, he also gave them $20,000 in start-up money. As the city signed the property back over they returned the $20,000 to help the foundation grow.