This is an archived article and the information in the article may be outdated. Please look at the time stamp on the story to see when it was last updated.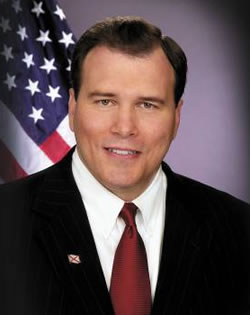 FLORENCE, Ala. (WHNT) – Lauderdale County has a new License Commissioner, appointed by Governor Robert Bentley.
Governor Bentley has named Florence attorney William Smith to the position.  Smith replaces Mickey Haddock, who was recently elected Florence Mayor.
According to the Governor's office, Smith will serve as license commissioner for the four years that remain in Haddock's term.
Smith is expected to start immediately.