This is an archived article and the information in the article may be outdated. Please look at the time stamp on the story to see when it was last updated.
FRANKLIN COUNTY, Ala. — Authorities say on Wednesday a Franklin County man has been captured after he injured a deputy in July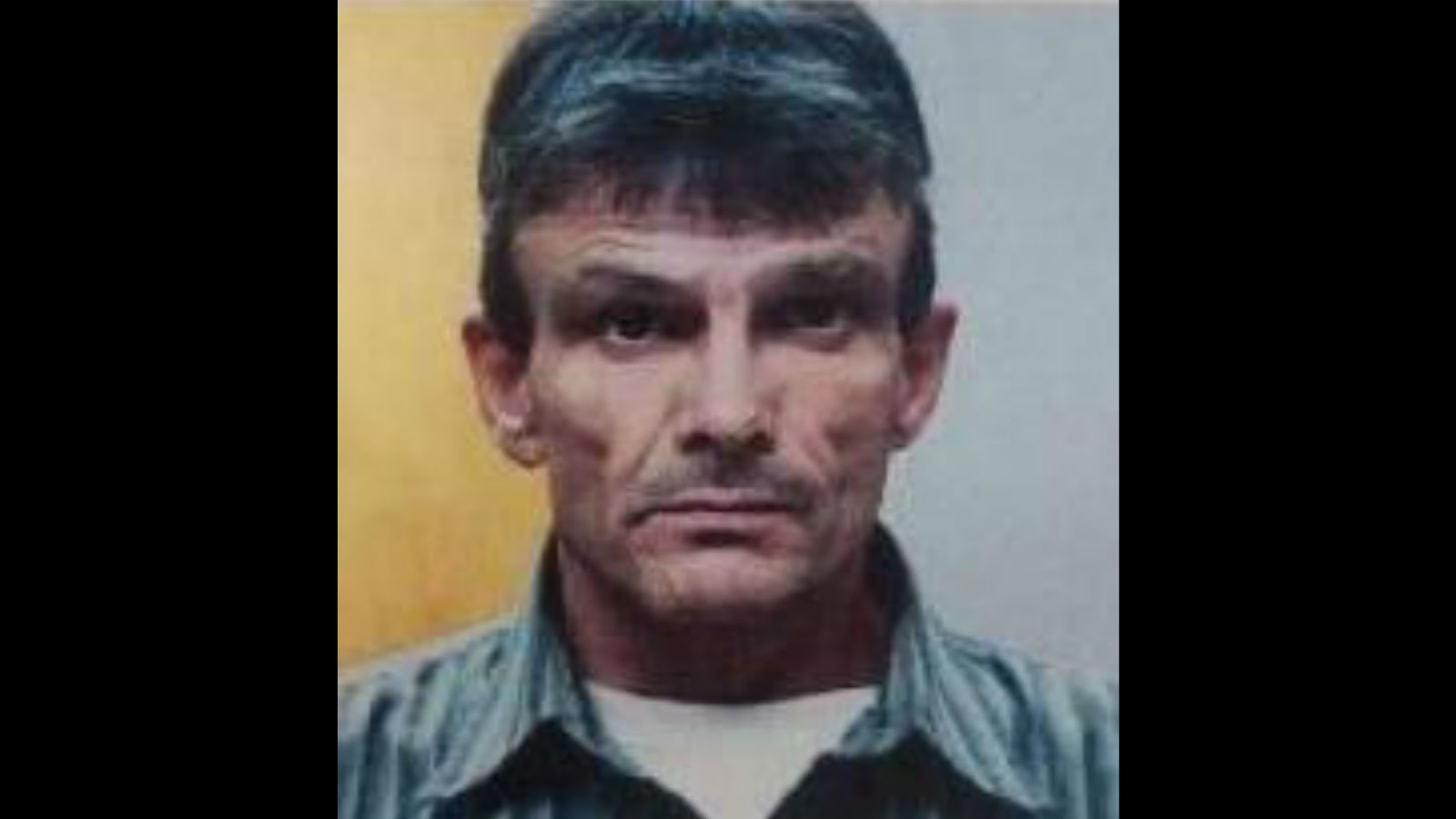 Troy Eugene Dawson is in custody August 1 after deputies and investigators received information of his whereabouts, according to FCSO.
He was taken into custody without incident.