This is an archived article and the information in the article may be outdated. Please look at the time stamp on the story to see when it was last updated.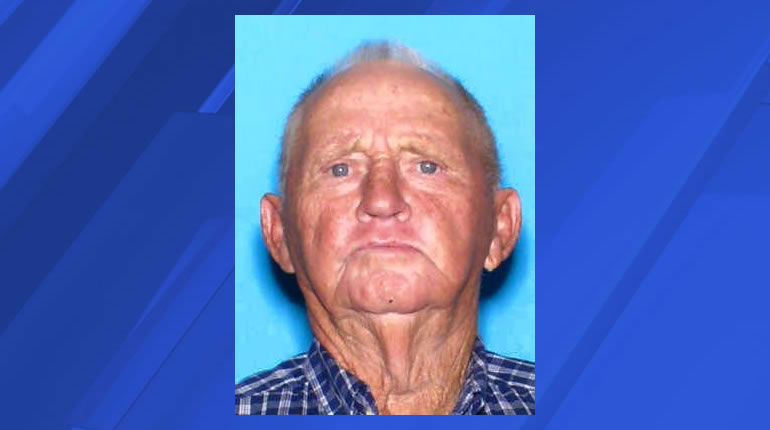 The Franklin County Sheriff's office reports Jerry Wayne Cotham, 78, has been found. He was located in Rome, Georgia.
Officials say he appears to be okay, but Cotham is being taken to the hospital to be checked out.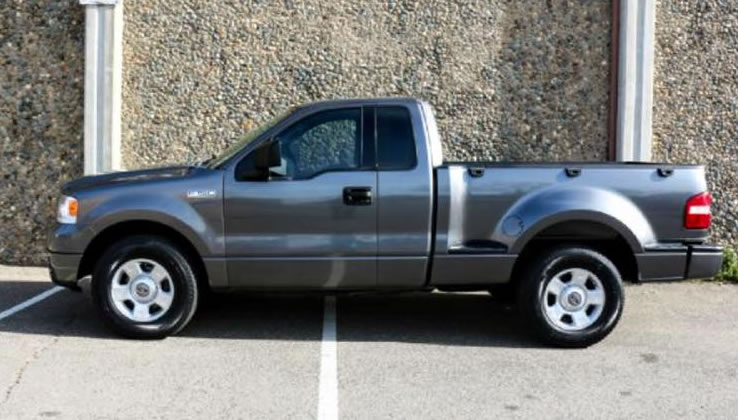 Cotham had been last seen on Monday. Authorities believed him to be driving a gray 2008 Ford F-150 extended cab truck.
Investigators say someone found the truck around 7:30 this morning, the found Cotham about a half hour later.
Cotham suffers from dementia.