This is an archived article and the information in the article may be outdated. Please look at the time stamp on the story to see when it was last updated.
FLORENCE, Ala. - The owner of a now defunct car dealership in Florence has been arrested.
The lot on Florence Boulevard sits empty now, but back in the early summer it was home to Joey Blasingame Auto Sales.
Florence Police Detective Alex Guynn said they started getting complaints about Blasingame in July.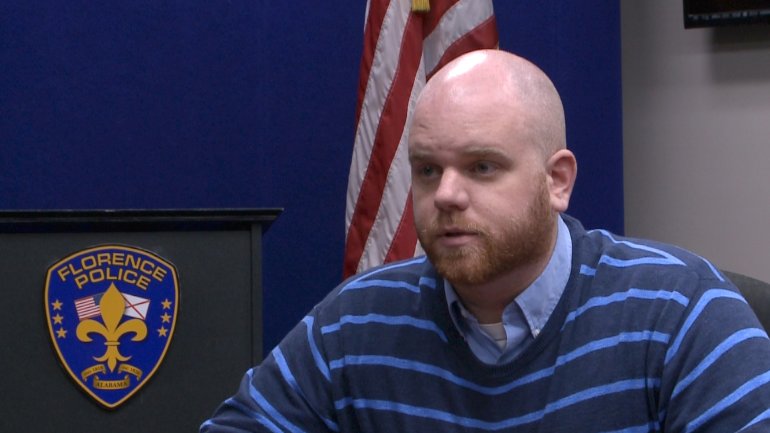 "A week or so prior to him closing his car lot, we received some reports of him selling cars and not giving a title or a title of application," explained Guynn.
Joey Blasingame turned himself in to police after a grand jury issued indictments. He's charged with theft of property and failure to deliver a car title.
"Some of the vehicles there he didn't have the paperwork for or he was in the process of getting titles through other agencies or other companies, but he didn't have the titles yet. So therefore he didn't have the right to sell them at that point," Guynn said.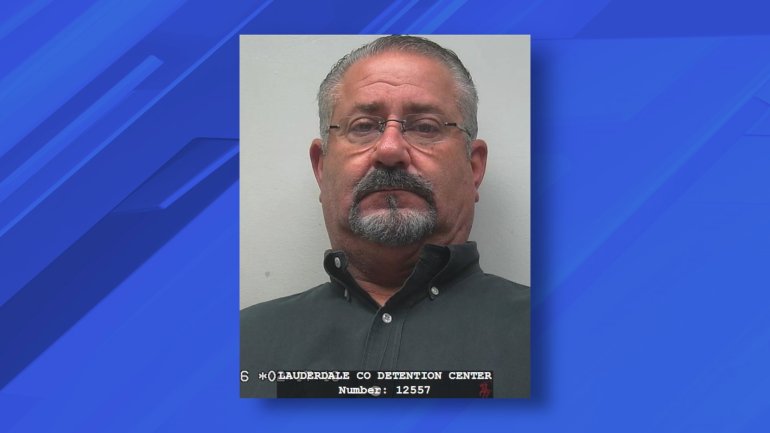 The customers caught up in the case have received temporary titles through the Lauderdale County License Commissioner.
Detective Guynn has some advice for anyone purchasing a vehicle. Get a title or application for a title from the seller.
"I wouldn't leave the lot until I receive one," stated Guynn. "Without those you cannot receive your tag, you cannot get insurance and therefore you can't legally drive your car on the road."
Blasingame has been released from the Lauderdale County Detention Center on bail totaling $8,000.